40" Electric Fireplace For Less Than $500!
Sep 28,2022 | CASAINC
Think a fireplace is only for the cooler months? No. You can enjoy cheery firelight even on the hottest summer night without roasting out your guests. We have a huge selection of electric fireplaces that will perfectly complement your space with rustic, traditional or contemporary styles.There's even a large 54'' TV stand with electric fireplace 2-in-1 selection recommended.
Here are four ideas for choosing the right fireplace for your home space:
1.Location
The location of your fireplace in relation to the rest of the room will determine whether it becomes the centerpiece or focal point of your design. If you want the fireplace to be in the center, arrange furniture around it. The 40'' electric fireplace we recommend is a traditional classical design with an extremely realistic stone look that is not only decorative, but can also hold items on top, giving you more space. And you only need to plug in the power to use it, very convenient.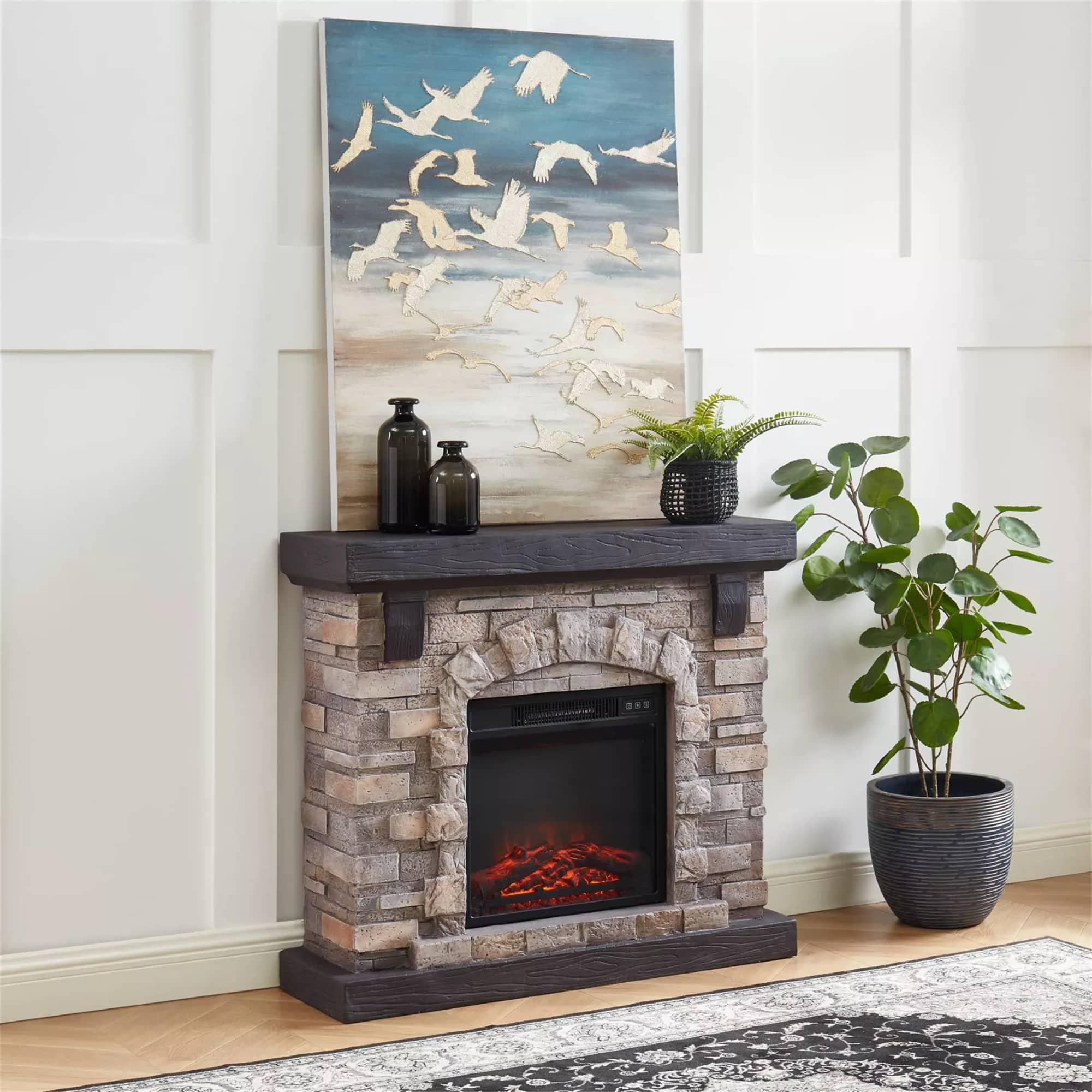 When you determine the location of your fireplace, consider the entire wall. If you don't have enough space, a 40'' electric fireplace can be very obstructive. But you might want to consider this 14'' mini infrared heater, an indoor fireplace heater that instantly warms you up with warm air and infrared light. And the thermostatic temperature can be adjusted between 50℉ and 104℉. And when the temperature reaches 248℉, the heater will automatically shut off, God, how convenient it is.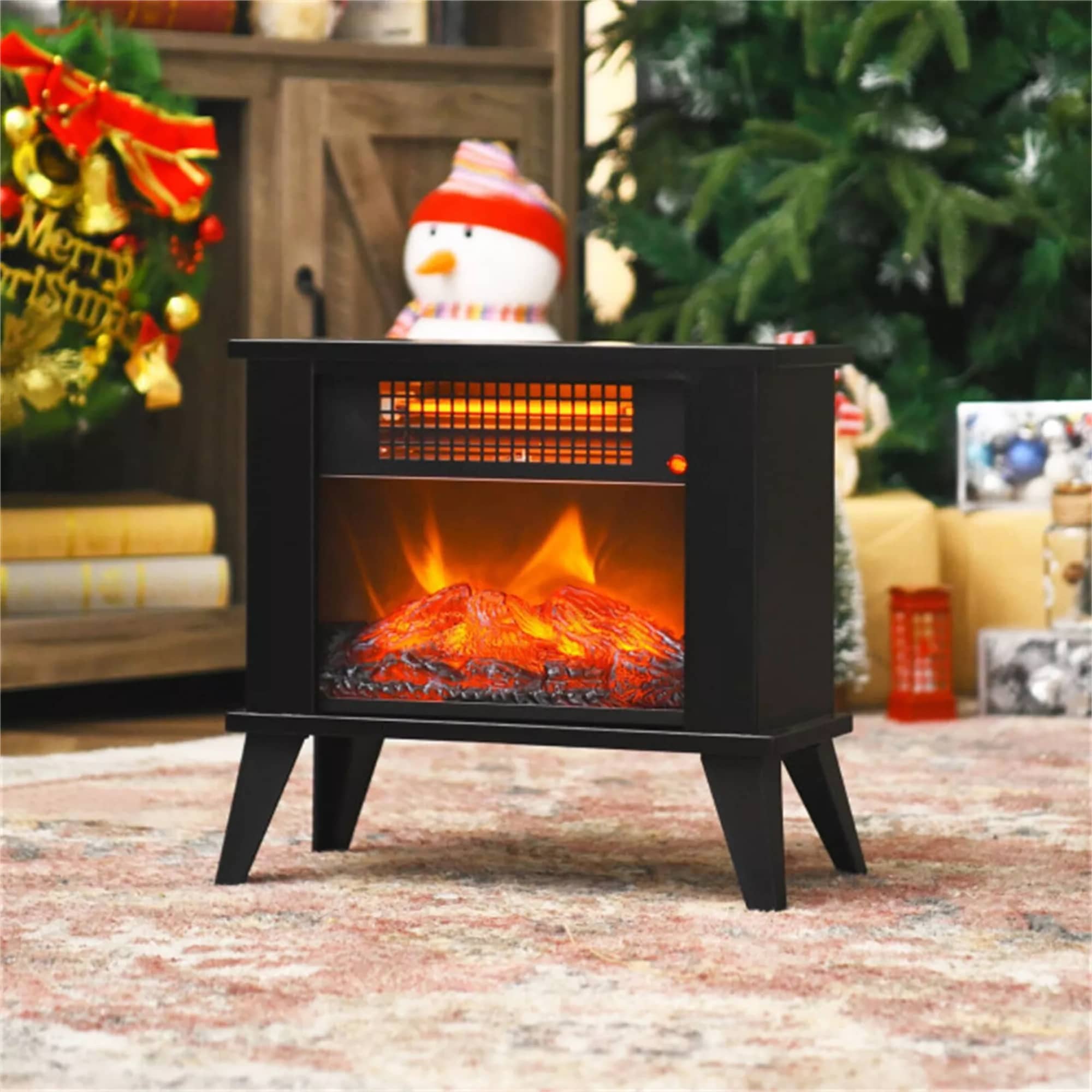 2. Sizing
Whether you are retrofitting an existing fireplace or installing it on a wall, it is important to measure carefully. Be sure to double check your measurements and refer to the manufacturer's installation dimensions provided. This select 28.5'' electric fireplace is available in orange, blue and orange-blue flame colors, plus the flame trim can be used alone without heat. Also, it can be either wall-mounted or recessed into a wall.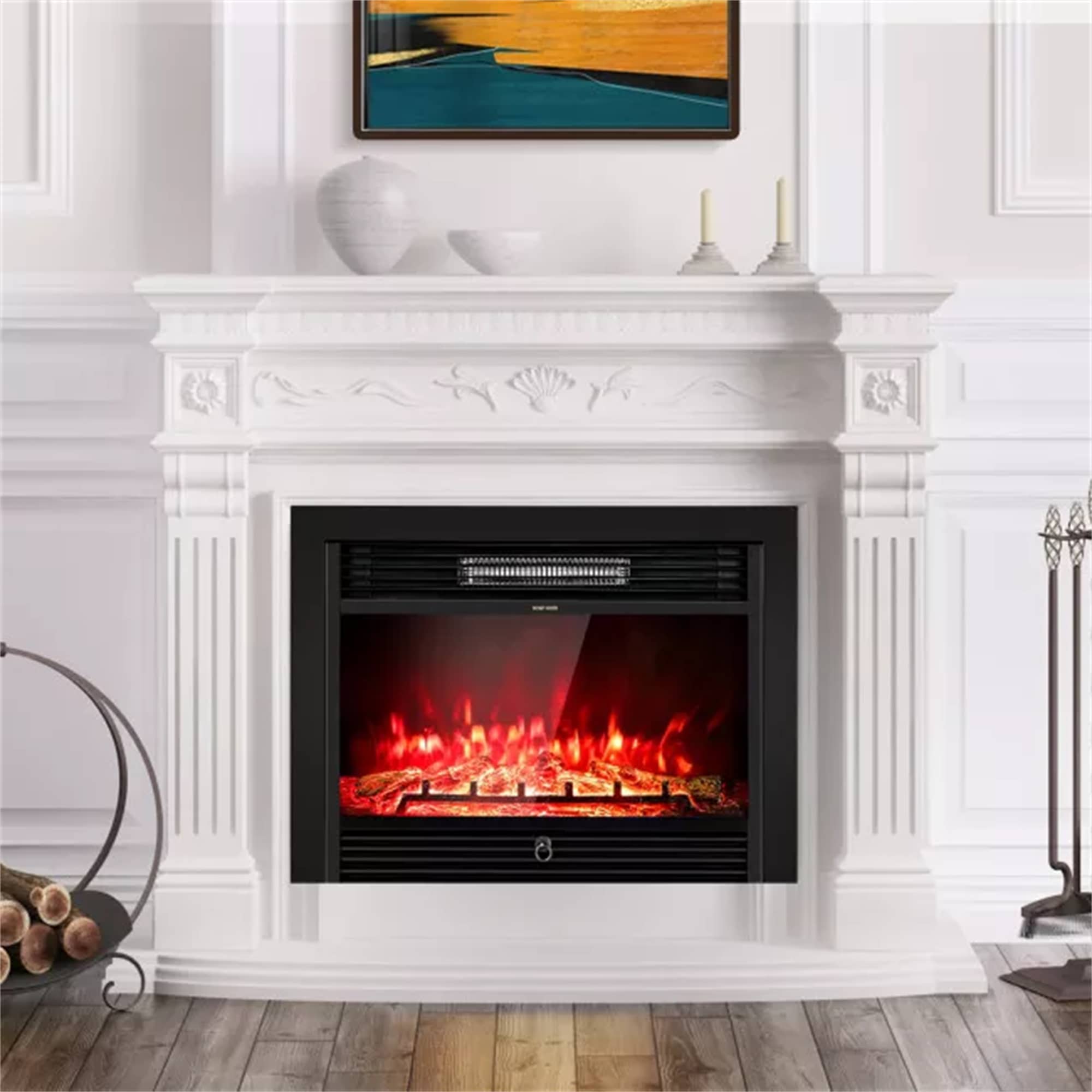 3. Design
The design of your space will help you determine the right electric fireplace for you. Pay attention to existing trim, accents, finishes, etc., which will guide you to the perfect look. Whether it's a more traditional or modern linear style, you're sure to find something to enhance your design. And this electric fireplace with TV stand allows you to save space and money while making the decor more adaptable. It's a great addition for those who want to organize their space.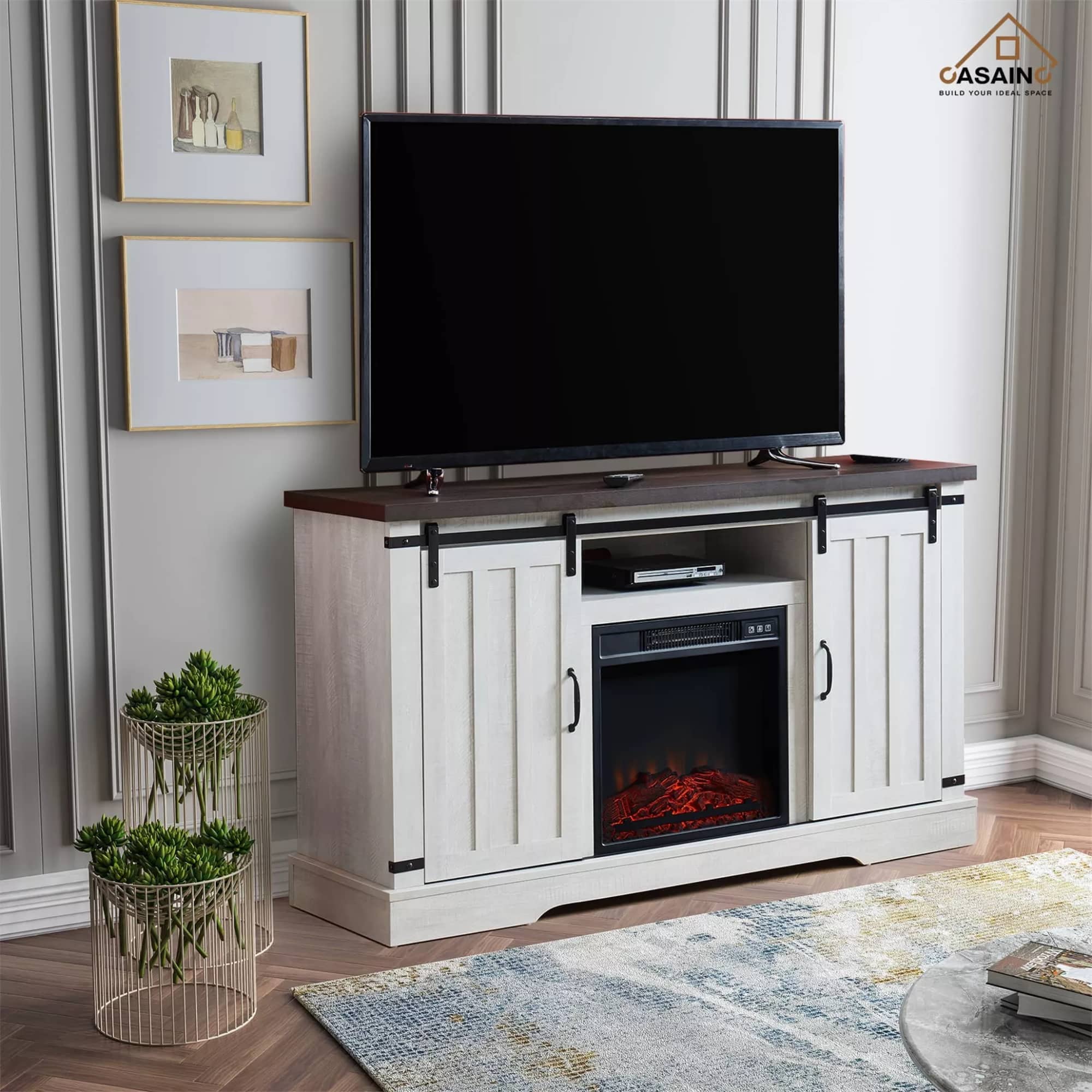 4. Convenient
Has someone been looking for a heater that isn't recessed into a wall nor fixed in place? We just happen to have a new arrival of removable heaters. This digital quartz infrared heater features our 8 metal-clad quartz infrared elements and has 3 heat settings, including an ECO setting that heats smaller areas to 68°f. In addition, the heater is designed with 4 casters, making it easy to move from room to room.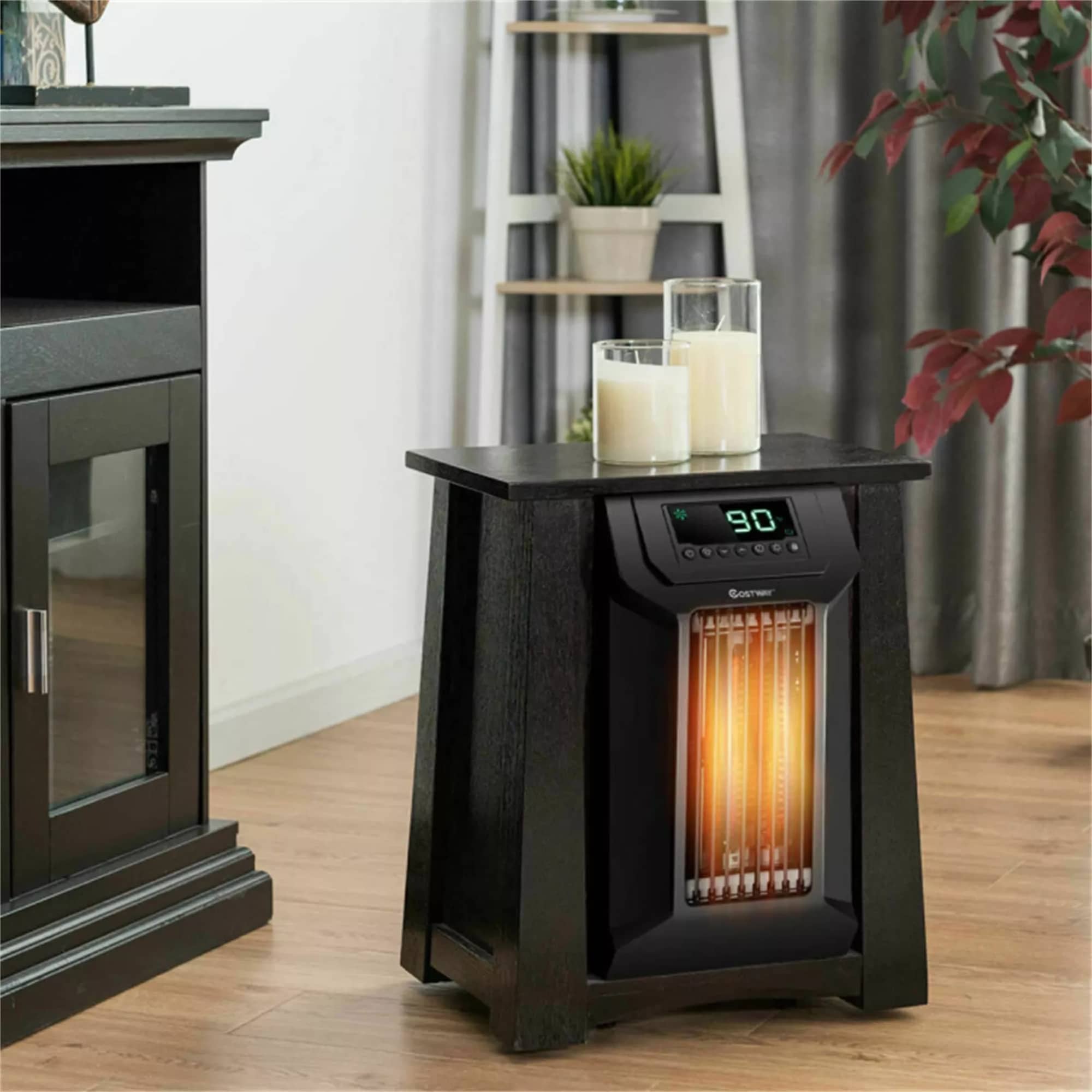 Comment