DO YOU WANT TO BUILD YOUR BATHROOM IN ONE STOP?
Jul 23,2022 | CASAINC
What do you need in your bathroom? How would you like to build your bathroom? While you're still picking, or when you're still looking for a business, someone has long since teased out a one-stop bathroom building advice. As suggested below:
1.WALL-MOUNTED OR CEILING-MOUNTED SHOWER SYSTEM SET
Whether your bathroom is large or small, you can choose this wall-mounted or ceiling-mounted shower system package. For example, this 22-inch wall-mounted shower system with a hand-held shower head is made of brass. Its balanced spool is also CUPC certified. In addition, the oversized shower head has the effect of rain and waterfall, which helps to relax the muscles after exercise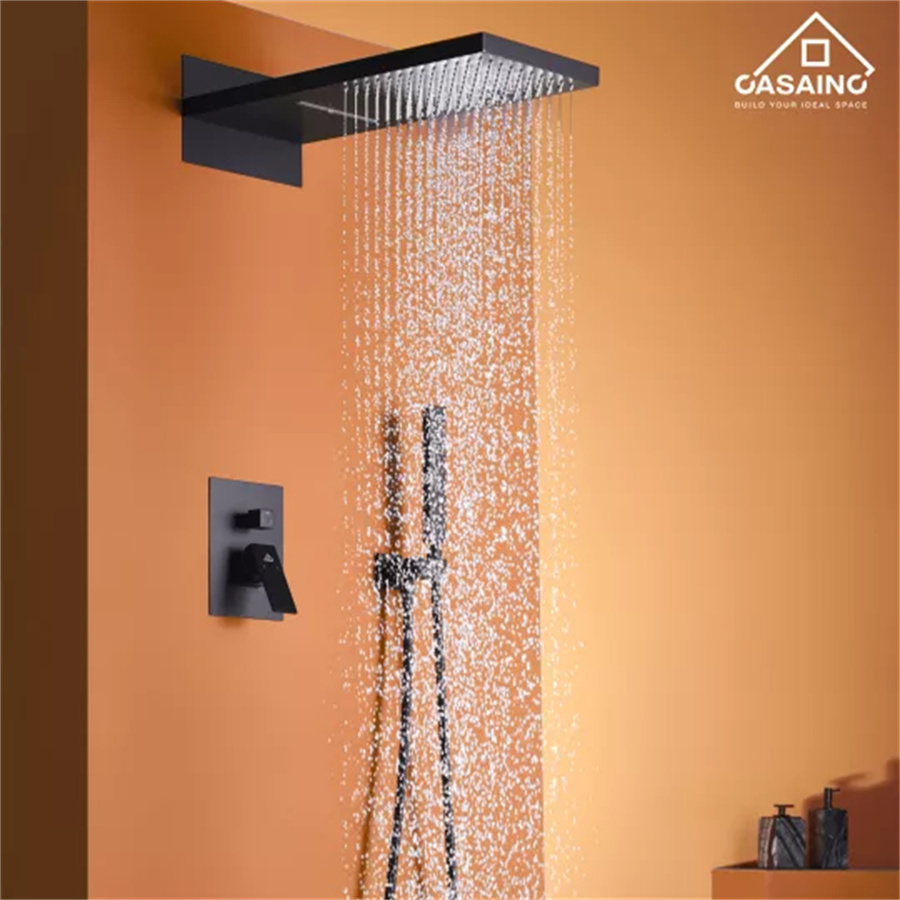 Or another 10-inch 2-function wall-mounted dual shower head in brass, this bathroom shower faucet set has two bath modes: hand-held shower head and rain shower head, thanks to the shower knob on the valve, you can easily switch. In addition, this one also has high water pressure air intake technology - even in low water flow conditions, the use of ultra-thin and air intake technology can provide high water pressure. Smooth and powerful shower water helps you start your day.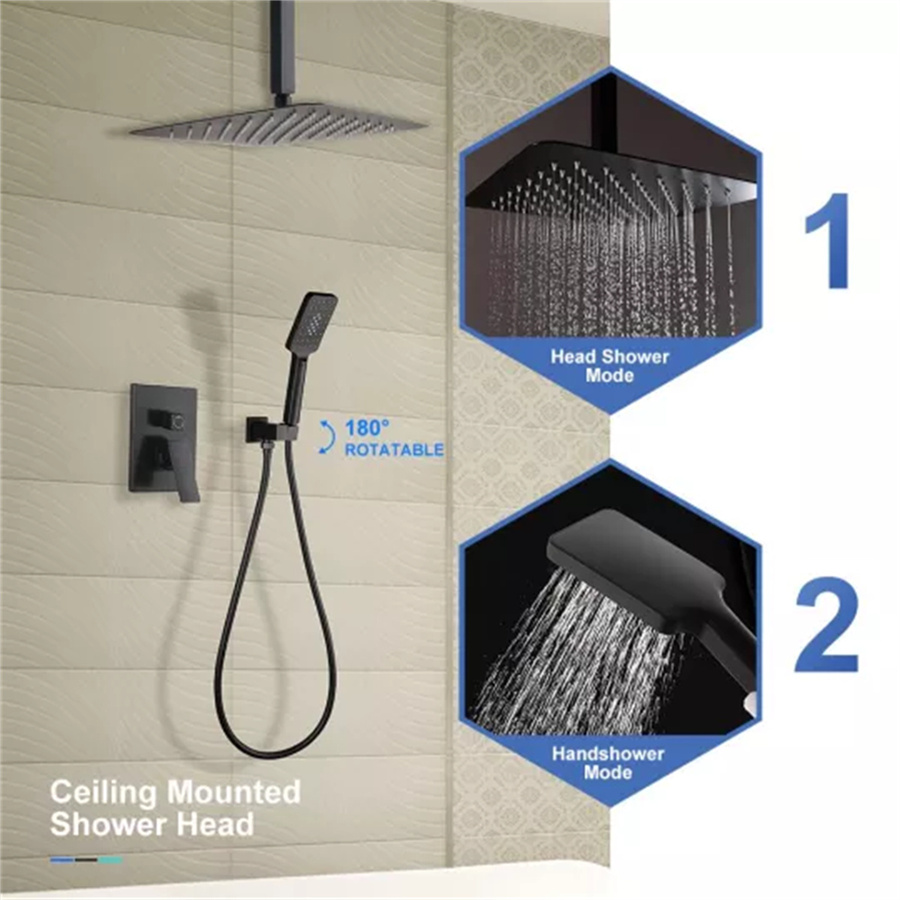 Or your bathroom space is not suitable for installing a wall-mounted shower system, then you can choose this ceiling-mounted shower system combination set. Its ceiling-mounted shower head has a 360° rotating connection ball, which can adjust the head angle at will, with a slope of about 15°, allowing you to have a variety of shower experiences. Also, this rain shower head is durable and works well even with low water pressure.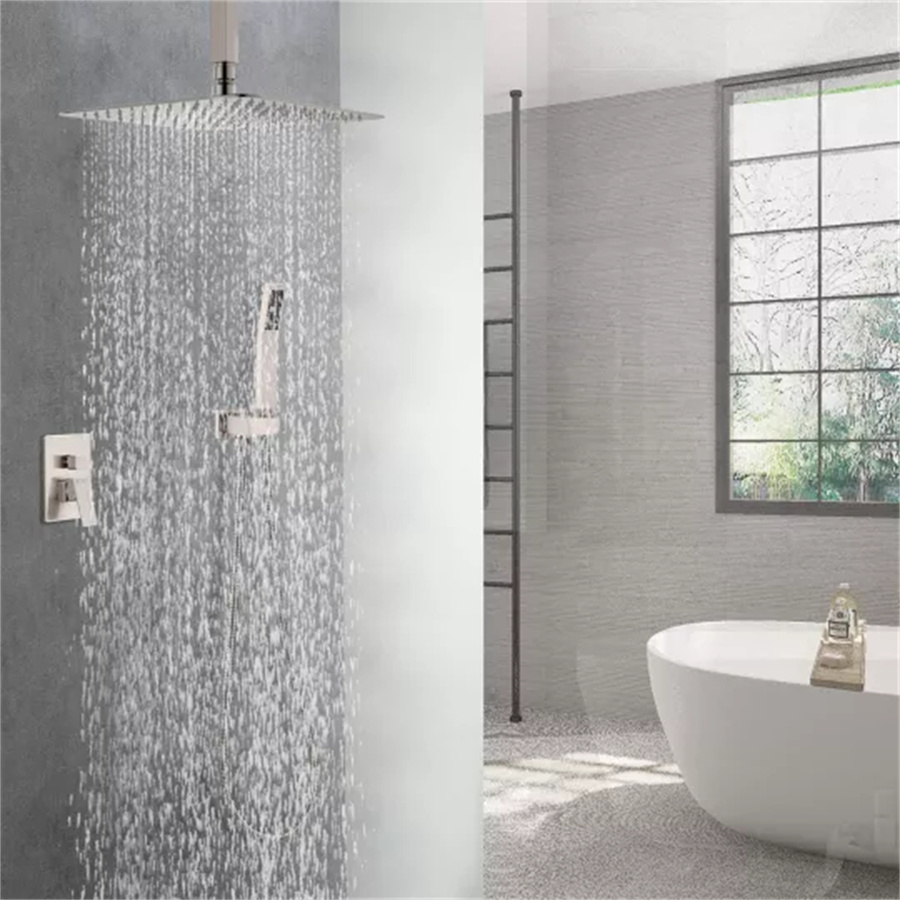 2.FREESTANDING SOAKING BATHTUB
With clean lines and subtle sloping curves, these three sumptuous contemporary pieces allow you to unwind and unwind after a long day at work. In addition, this soaking tub offers overflow protection for optimum safety. It is an integral part of the bathroom.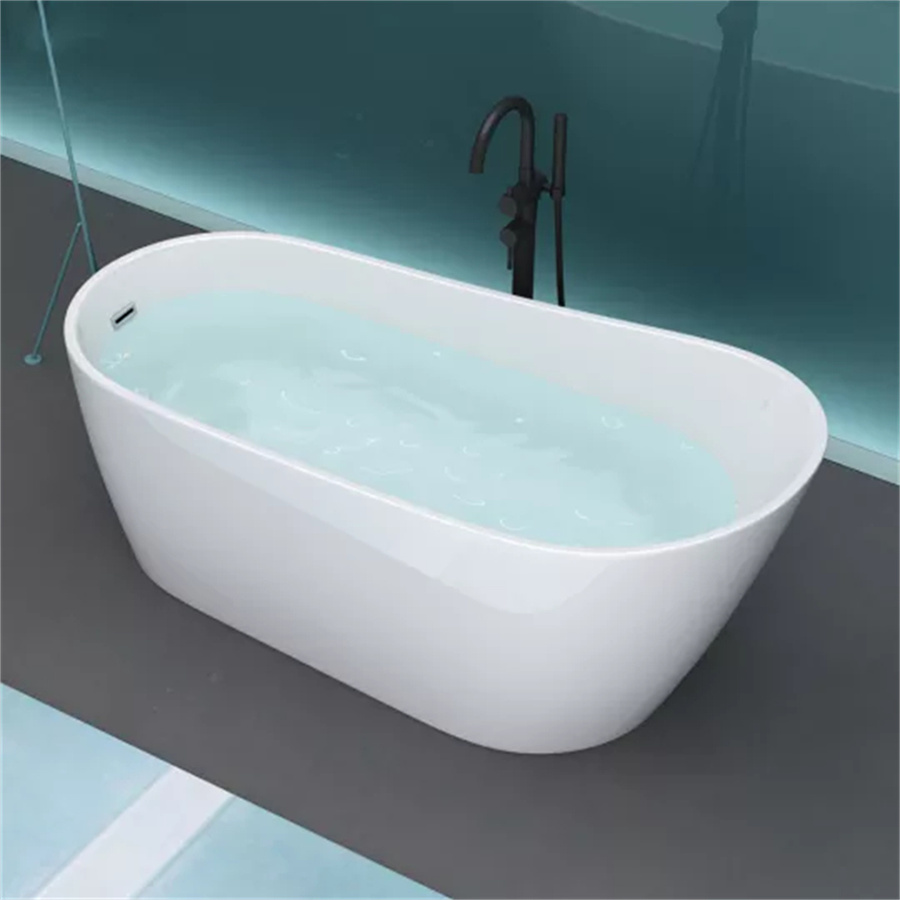 3.ONE-PIECE BATHROOM TOILET
Aside from a shower system, what a bathroom needs most is a comfortable, well-made one-piece toilet. This one, for example, includes parts like a toilet seat, tank cover, waxing ring kit, bolt cover, and more, which makes it much easier to assemble.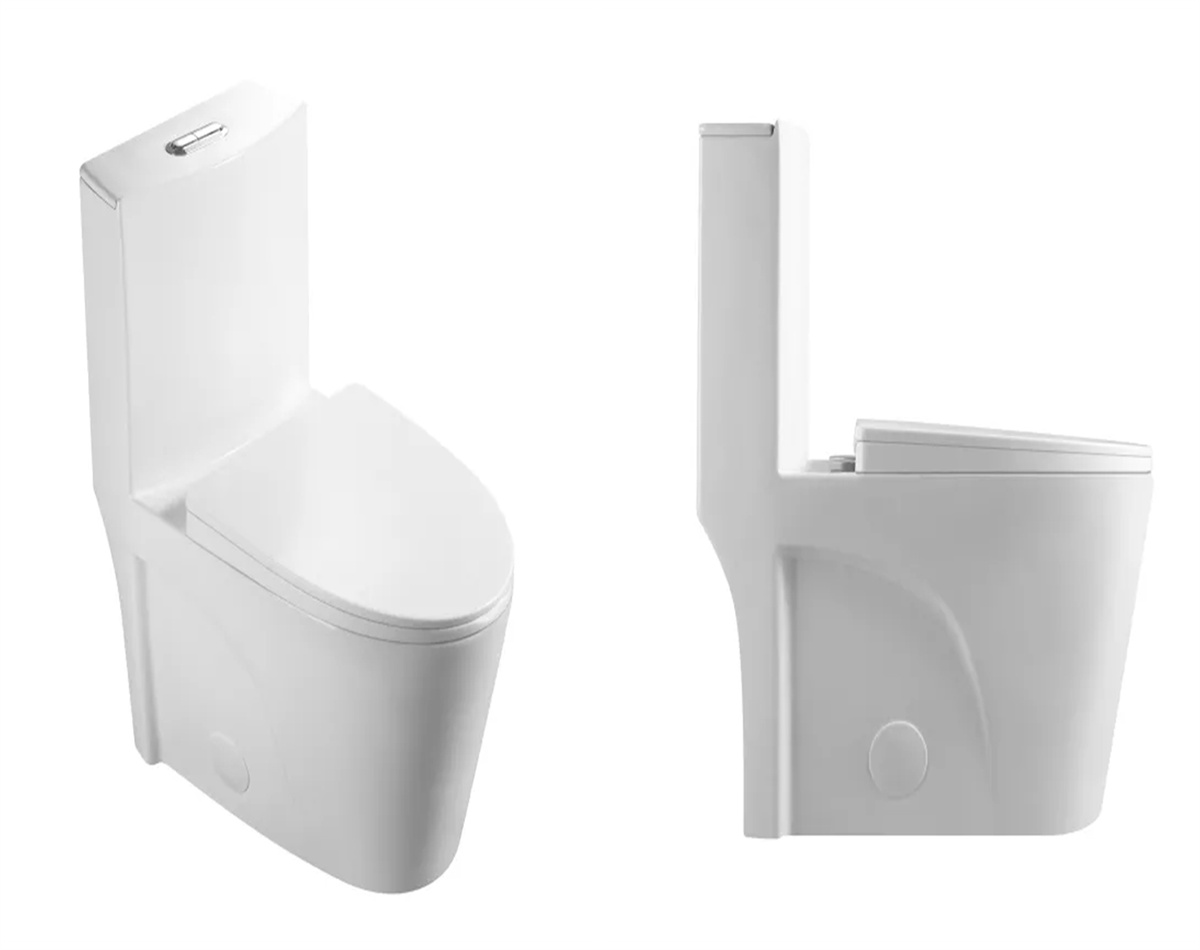 Or this stylishly designed one-piece toilet that offers a 2-inch flush valve larger than the standard valve, producing a better flush with less water. What's more, compared to other toilets, it has no corners and grooves, making it very easy to reach for cleaning.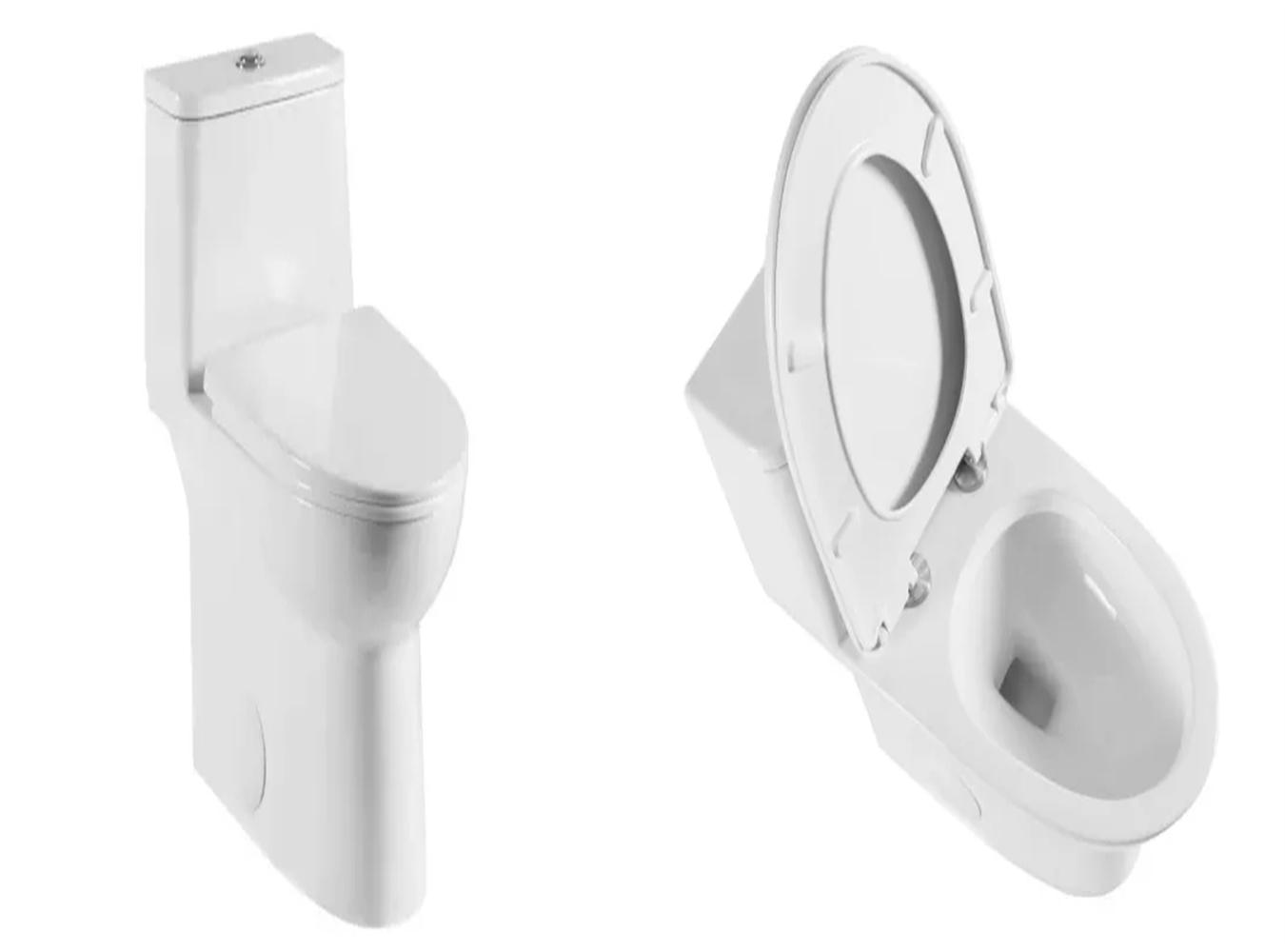 4.BATHROOM ACCESSORIES SET
These bathroom hardware sets help you make the most of the available space in your bathroom in a convenient and practical way. The 4-piece bathroom hardware set gives you easy access to bathroom towels, bathrobes and toilet paper, plus the metal construction ensures you can use this bathroom hardware set for years.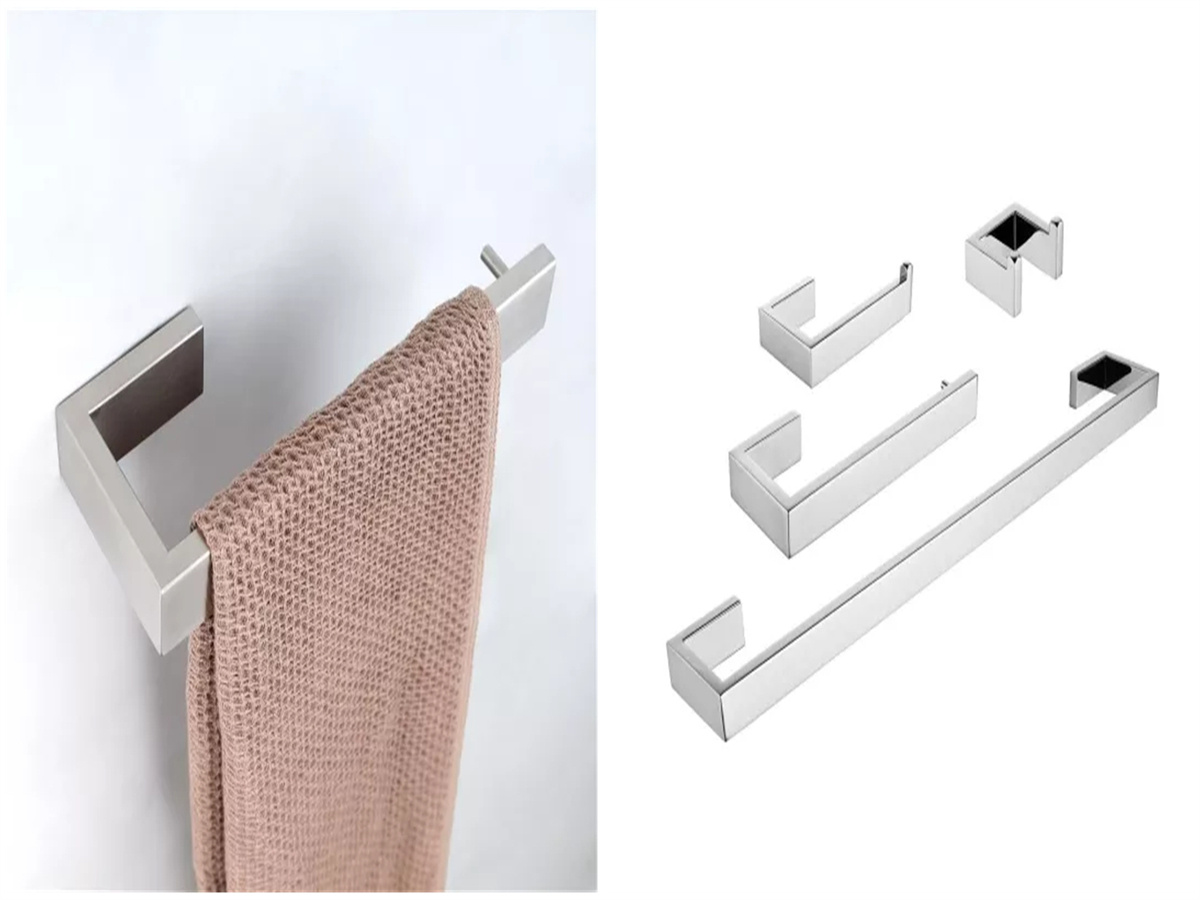 Choose a set of products for your bathroom, this category contains the utilities you will find in your bathroom. A wide range of shower systems and sink faucets, high quality large size bathroom anti-fog mirrors, and well-designed bathroom cabinets. Create the perfect bathroom.
Comment