HOW DO YOU LIKE TO DECORATE YOUR CHRISTMAS TREE?
Aug 09,2022 | CASAINC
Christmas tree decoration is one of the most magical parts of Christmas. Everyone wants their Christmas tree to look beautiful, luxurious and unique in Christmas style. How to pick an eye-catching tree top? How to choose sparkling tree lights? How to choose gorgeous decorations? Follow me, here are 4 tips on how to decorate your Christmas tree.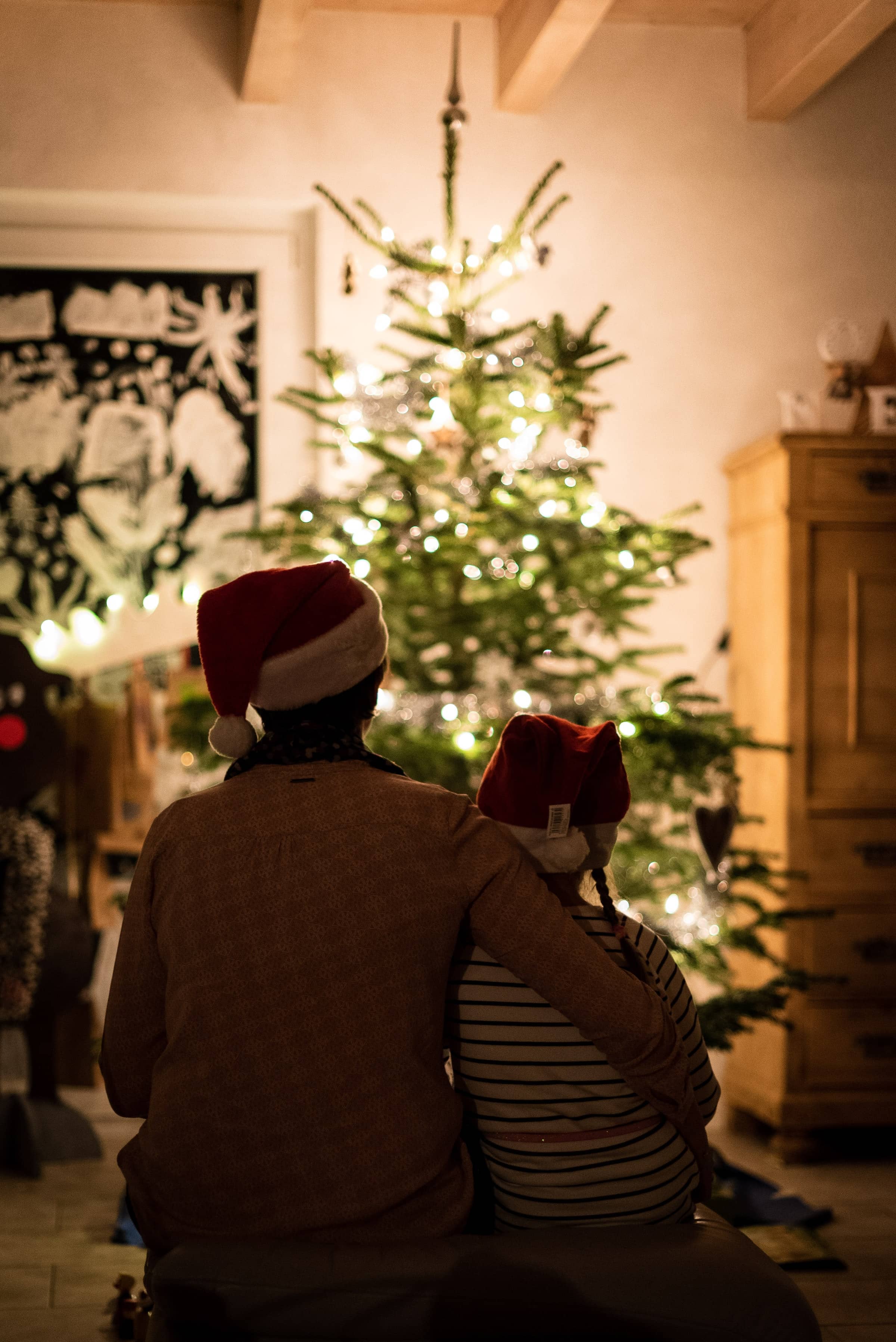 1. Choose a type of Christmas tree you like
Whether you want a traditional real tree or a faux tree, choosing the right style is critical to creating a Christmas tree. The realistic artificial pine tree is one of our favorite artificial trees for Christmas trees. "Even the photo of this tree reminds me of the pines in my hometown of Charlotte, North Carolina," wrote one buyer. "It's one of the most realistic fake trees I've ever seen."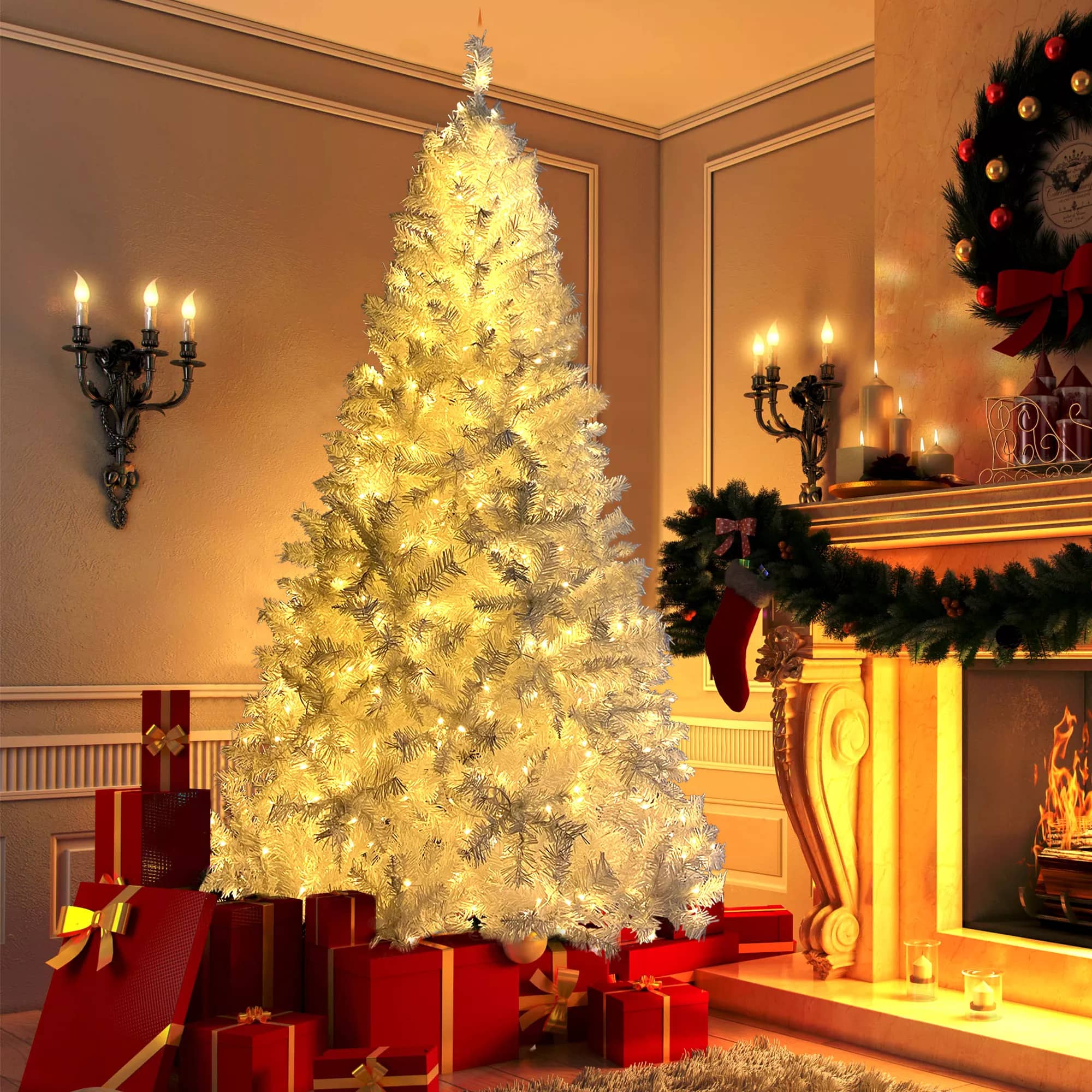 2. Choose an

eye-catching

tree top

While the most common tree tops are stars, angels, or fairies, tree tops can take virtually any form. Choose the color scheme, design, and height of the tree top that suits your tree, which will make your Christmas tree eye-catching. It could be geometric, beaded, lit or something totally unique and unheard of!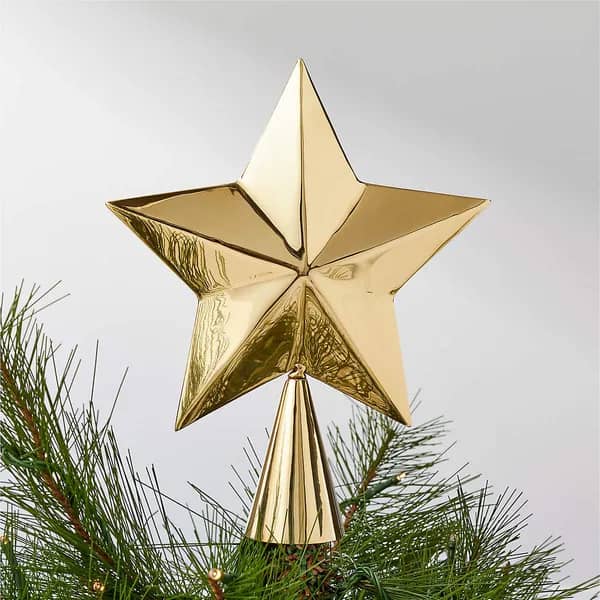 3. Choose a colorful LED light

Nobody wants a boring Christmas tree. Once you've decided on the type of lights to choose, it's important to consider how you'll hang them from the tree. Do you want your Christmas tree lights to be bottom-to-top, or top-to-bottom? Vertical or horizontal? If you have a larger tree, consider using "ball" bulbs instead of smaller LED strings, they create a better sense of scale and are more cost-effective.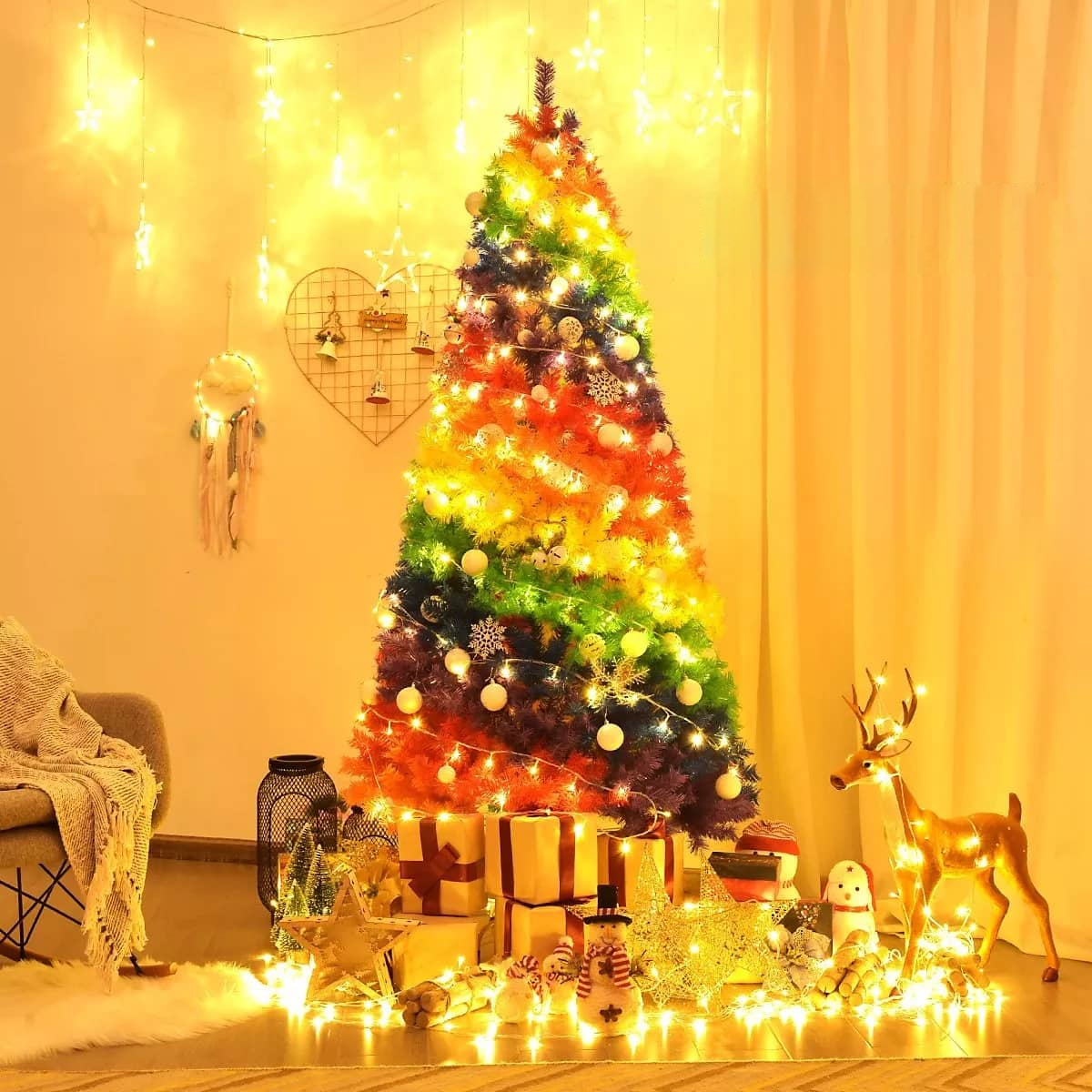 4. Start adding gifts below

A Christmas tree is incomplete without presents. By adding 'fake' gifts under the tree, you complete the overall look of the tree. Not only do they hide the usually unsightly brackets, you can also use warm tones to complement your interior for a good look. A Christmas tree is only complete when there are some presents under it!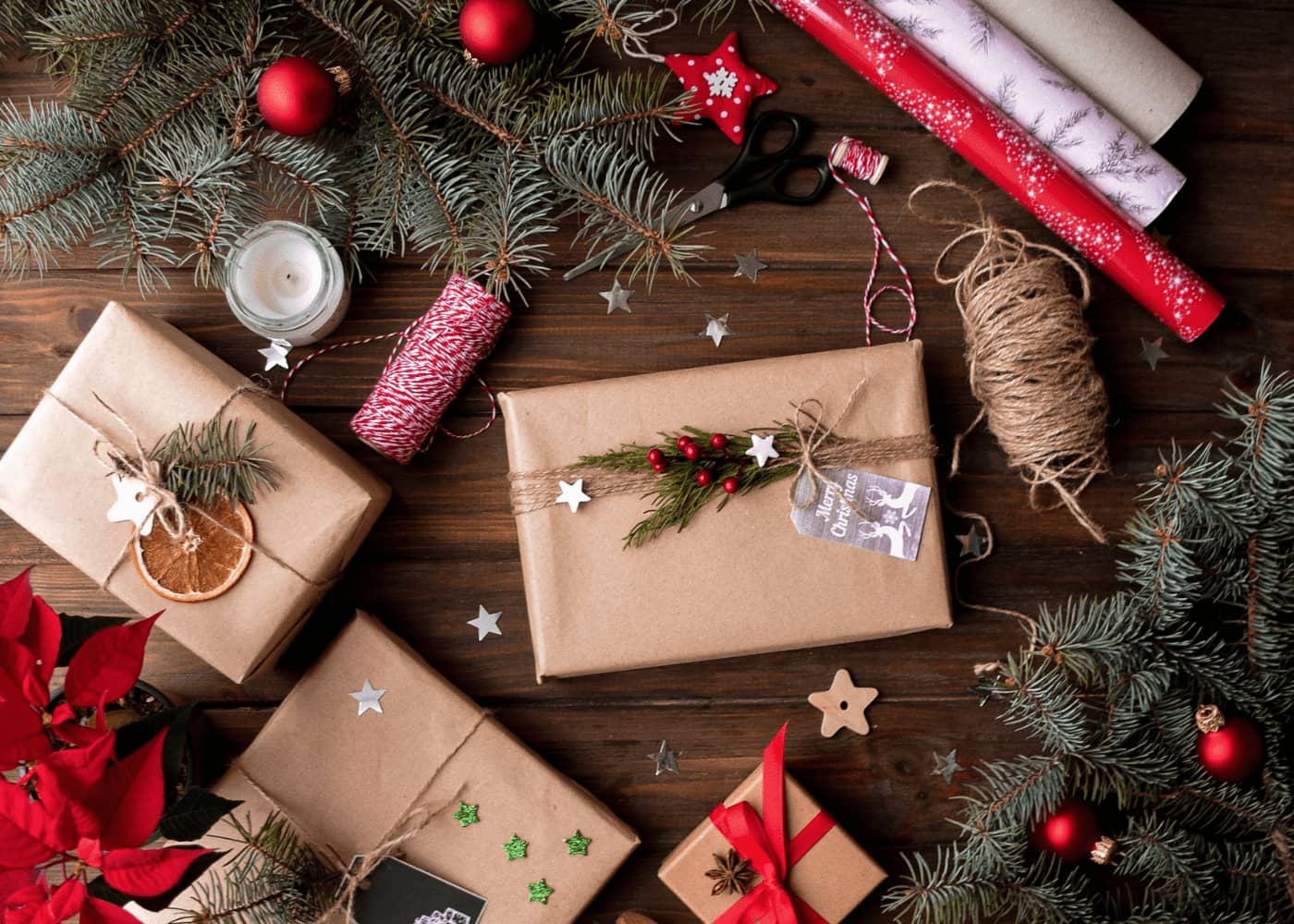 Comment