Patio Furniture Updated Again – Our New Sofa
Sep 14,2022 | CASAINC
As the largest piece of furniture, the sofa is a great place to design a living room. If you're looking for tasteful living room sofa ideas, you'll find plenty below. A high-quality sofa should be comfortable, easy to clean, and durable, while still holding up for everyday use. In addition to functionality, size and material are all very important. So, which sofa should you choose for your space?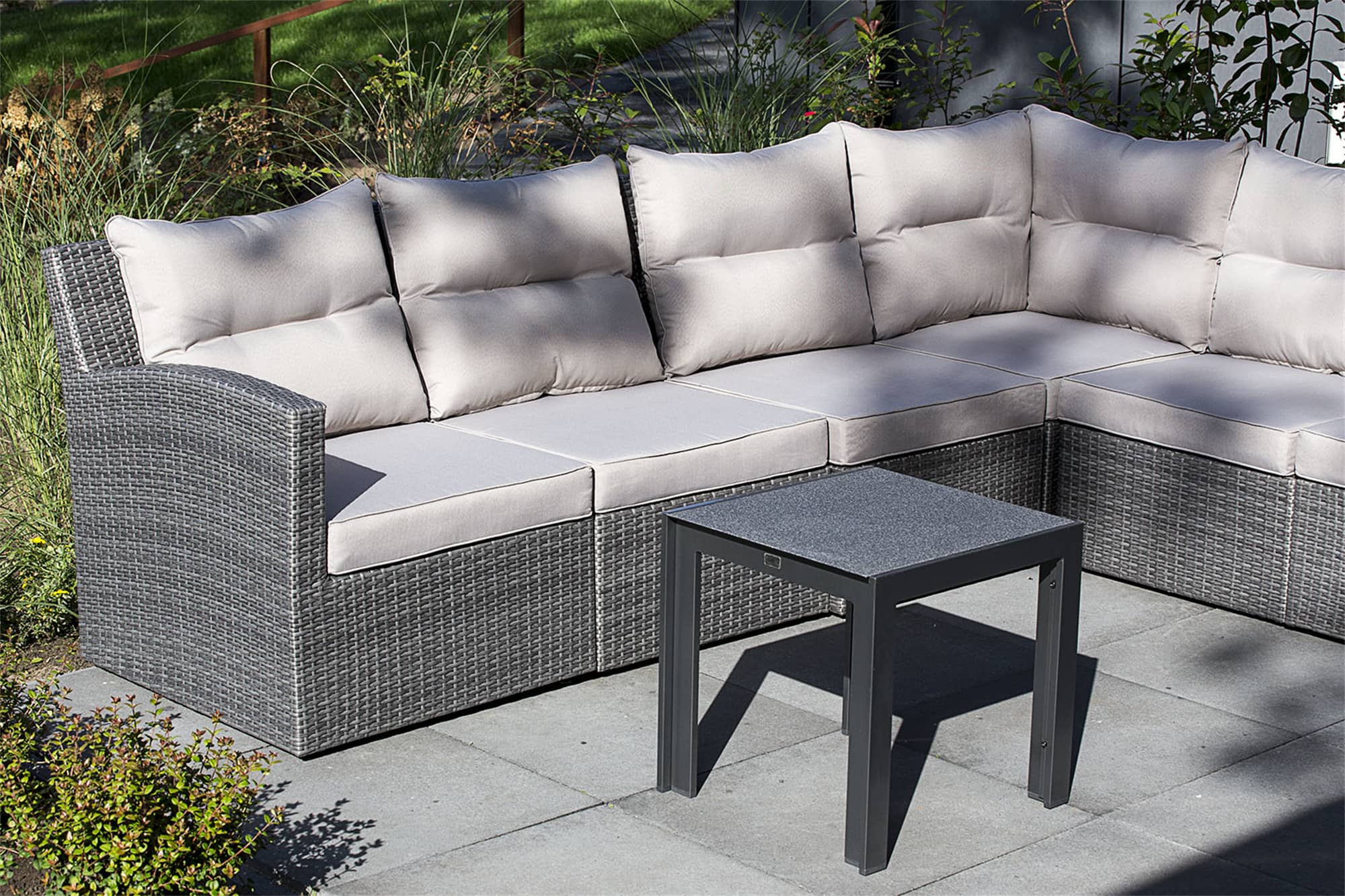 Sofa style according to the size of the sofa
The most critical aspect when choosing a sofa should always be its size. Depending on the size of your living room, you should buy a sofa that comfortably fills the room without appearing overcrowded. When choosing a patio sofa, you also need to consider whether the size matches your patio. In addition, the height, width and depth of the living room sofa play an important role in determining how comfortable it is to sit up.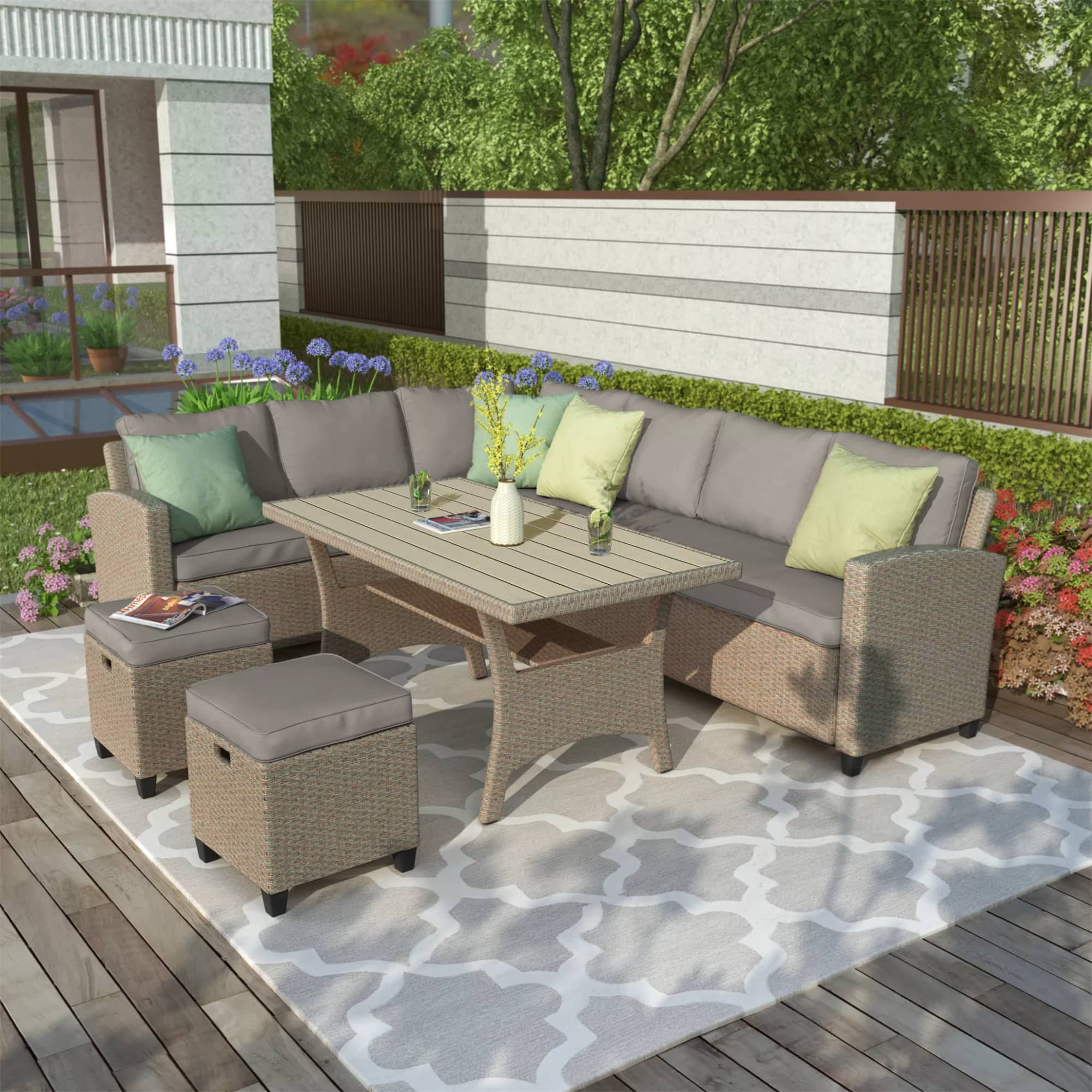 Points to consider when choosing a sofa set
When choosing the right sofa set, consider how the set will add a subtle touch to any space, turning your backyard or pool area into a place to relax and entertain. Furniture is not just for sitting or lying down, it can create special memories in our lives. Here are a few not-to-be-ignored points to guide your purchase of a sofa set: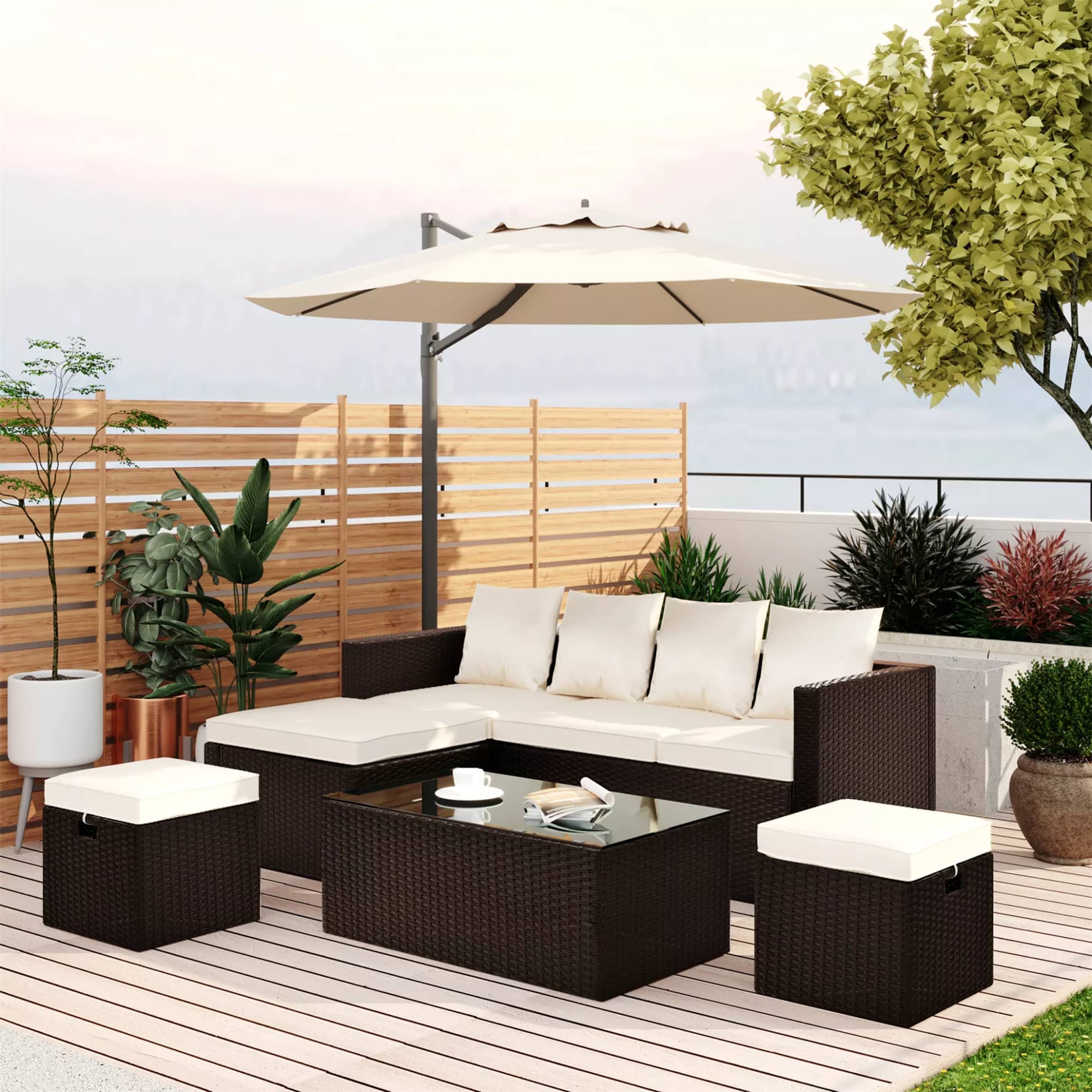 Sofa Material: This is one of the important factors that determines the look and feel of a living room sofa. You can choose leather or fabric, depending on your choice. Or the latest trendy rattan patio sofa set. PE rattan can ensure that the furniture is strong, durable and beautiful in appearance.
COMFORT: The leather's soft, warm hand feels great, adapts easily to your body temperature and is breathable. Depending on the type of fabric used, such as natural or synthetic, the fabric provides comfort in its own way.
Durability: The importance of this factor depends on how you use the sofa in your home. Leather has excellent abrasion and tear resistance, but is only suitable for living rooms. But today, rattan fabrications like microfiber are also gaining popularity because they are as durable and even stain-resistant as leather, and can be used both indoors and outdoors.
Maintenance: This is something to consider if you want your living room sofa to last a long time. Leather sofas require years of maintenance and upkeep, such as professional cleaning and regular dusting. Fabric sofas in particular require quick attention to spills and regular dusting. The maintenance of rattan sofa will be relatively more convenient.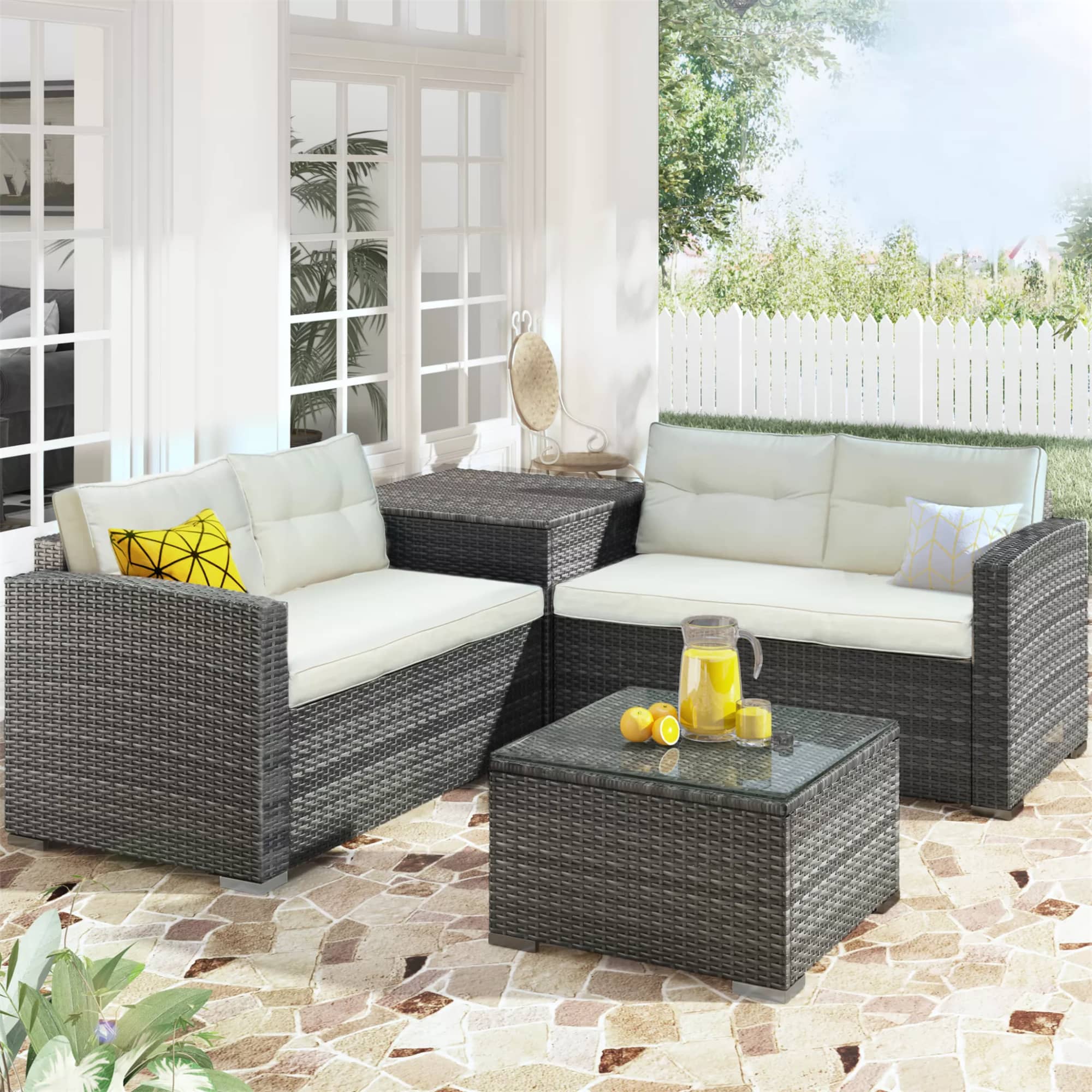 Comment