POPULAR & LATEST BATHROOM LED MIRRORS PRODUCT 2022
Aug 15,2022 | CASAINC
When you wake up in the morning, the bathroom is the first place you will get ready to start your day, bathroom mirrors are a must-have, they will keep you energized in the morning. Picking out one of the best bathroom LED mirrors is the best way to start your day full of positivity. Here are some tips on how to choose the right LED mirror for your bathroom.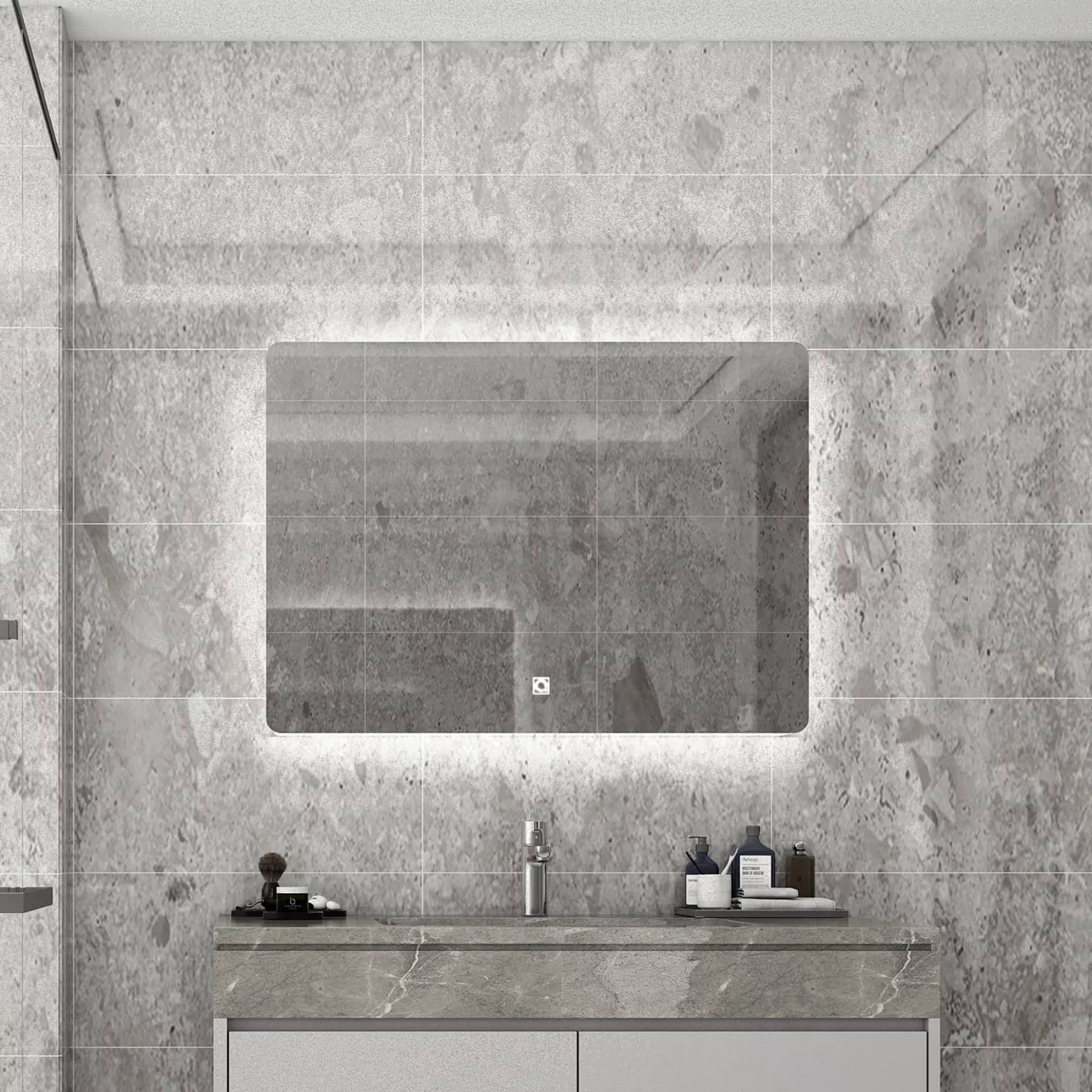 1. Pick the right location

The right location and height is the first step in choosing a mirror. To really get the best results, choose a location where you can make the room look cleaner and more spacious. It should be reminded that if you are going to place it in a place where it is easy to get wet, you may need to choose a waterproof bathroom LED mirror.


2. Remember the correct size

bathroom LED mirrors come in many shapes, but matching your bathroom can be difficult. You need to know the size of your bathroom, and you also need to know what size bathroom mirror you want. If you need professional makeup or shave frequently, we recommend that you need a large bathroom LED mirror with adjustable brightness.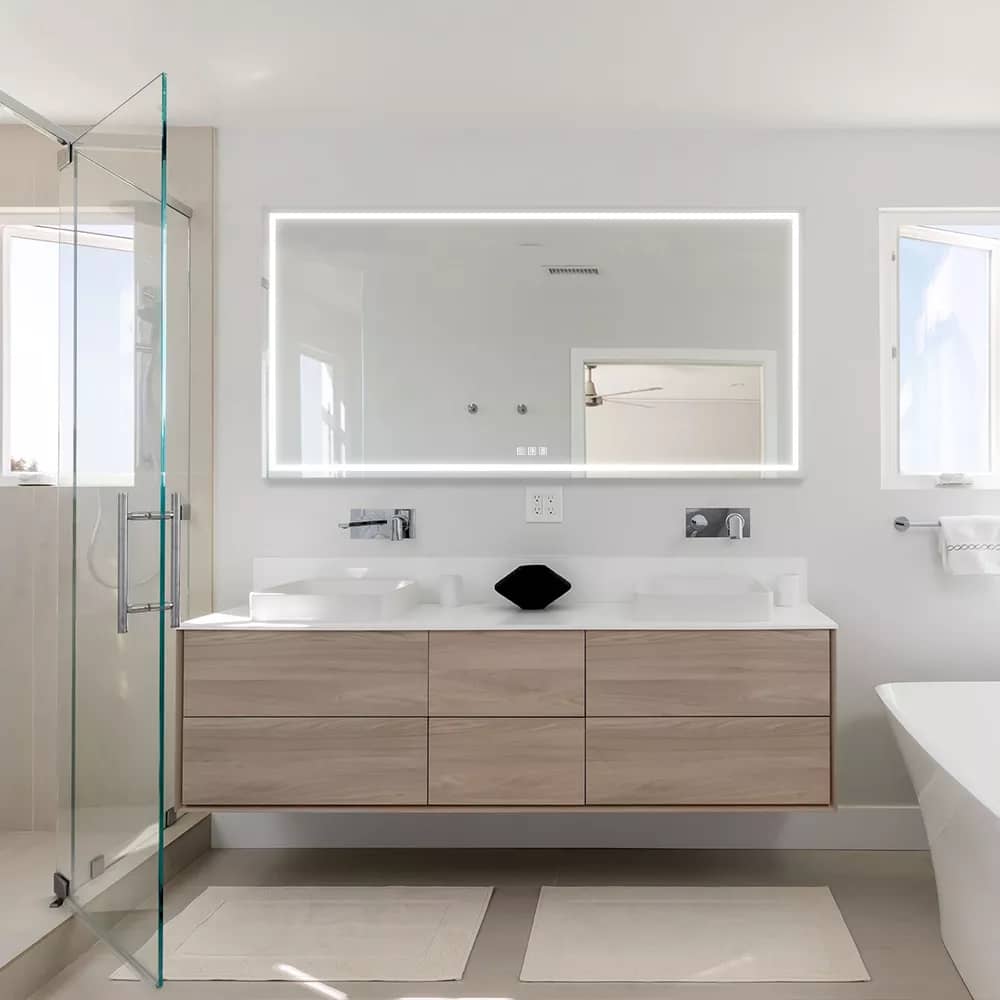 3. Choose a style that makes you happy

In the third step you need to know what functional you want. For example, the function of anti-fog control alone, such as the waterproof function, or just the brightness adjustment function.. In addition, bathroom LED mirrors can better reflect your personality. Start your day with the choice of bathroom LED mirrors that make you happy.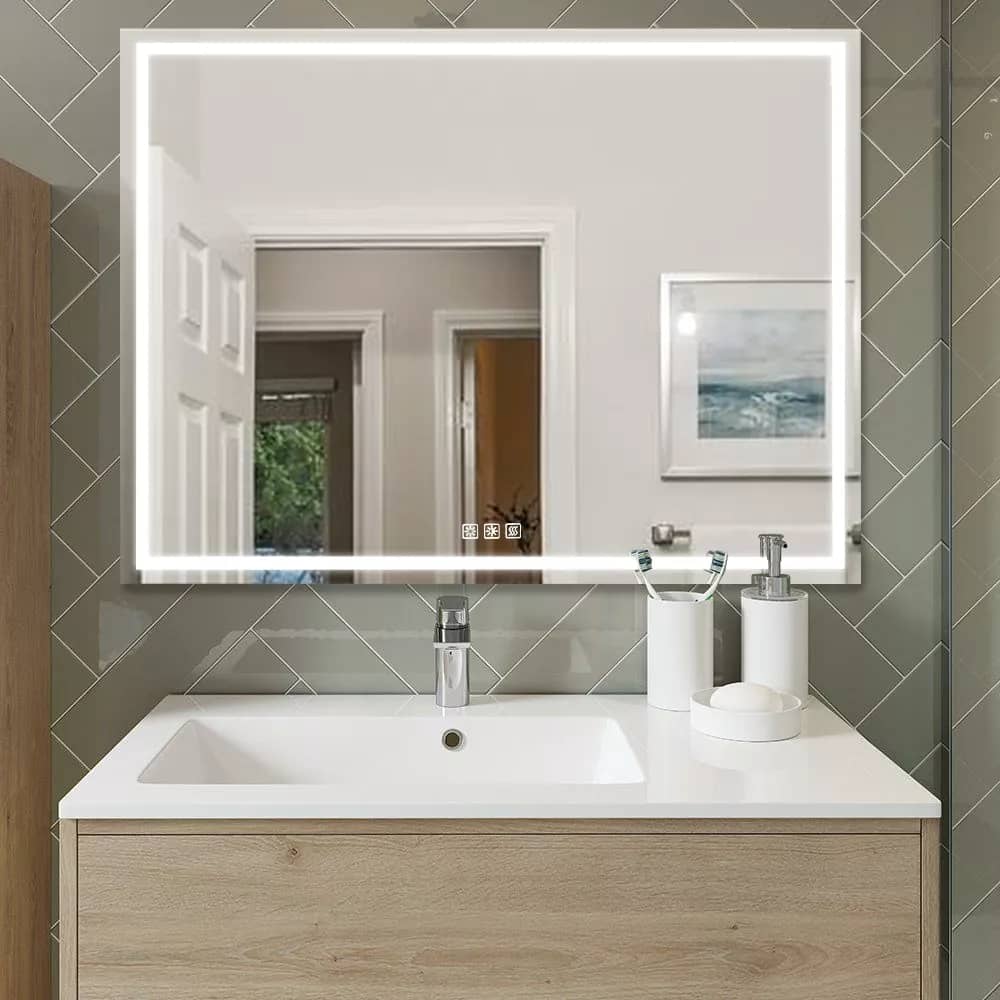 Comment