The Adirondack Chair is the best choice for you
Feb 03,2023 | CASAINC
The chair is a "partner" in work and study, but also an important tool for people to rest. The chair at home should also be carefully selected, every day has a big role! An ergonomic chair can make us sit more comfortably and live a healthier life. Therefore, the Adirondack Chair is the best choice for you.
1.Durable And Weather Resistant: Adirondack Chair is made of good and strong materials, such as HDPE material, HIPS material and PE material and so on.The Adirondack Chair is more weather-resistant than any chair,ensuring long-term use outdoors, no matter how bad the weather.It is fade resistant even after prolonged exposure to the sun.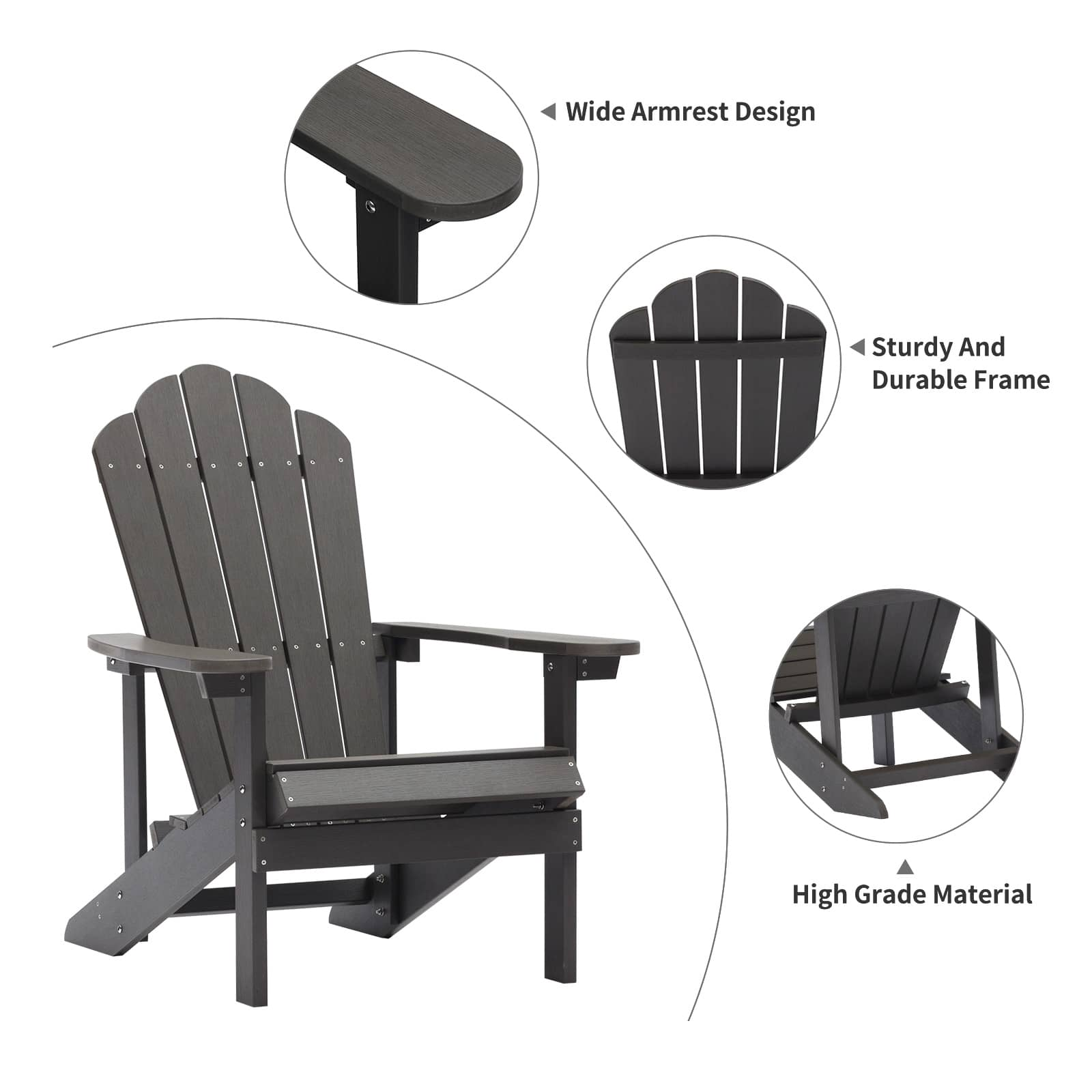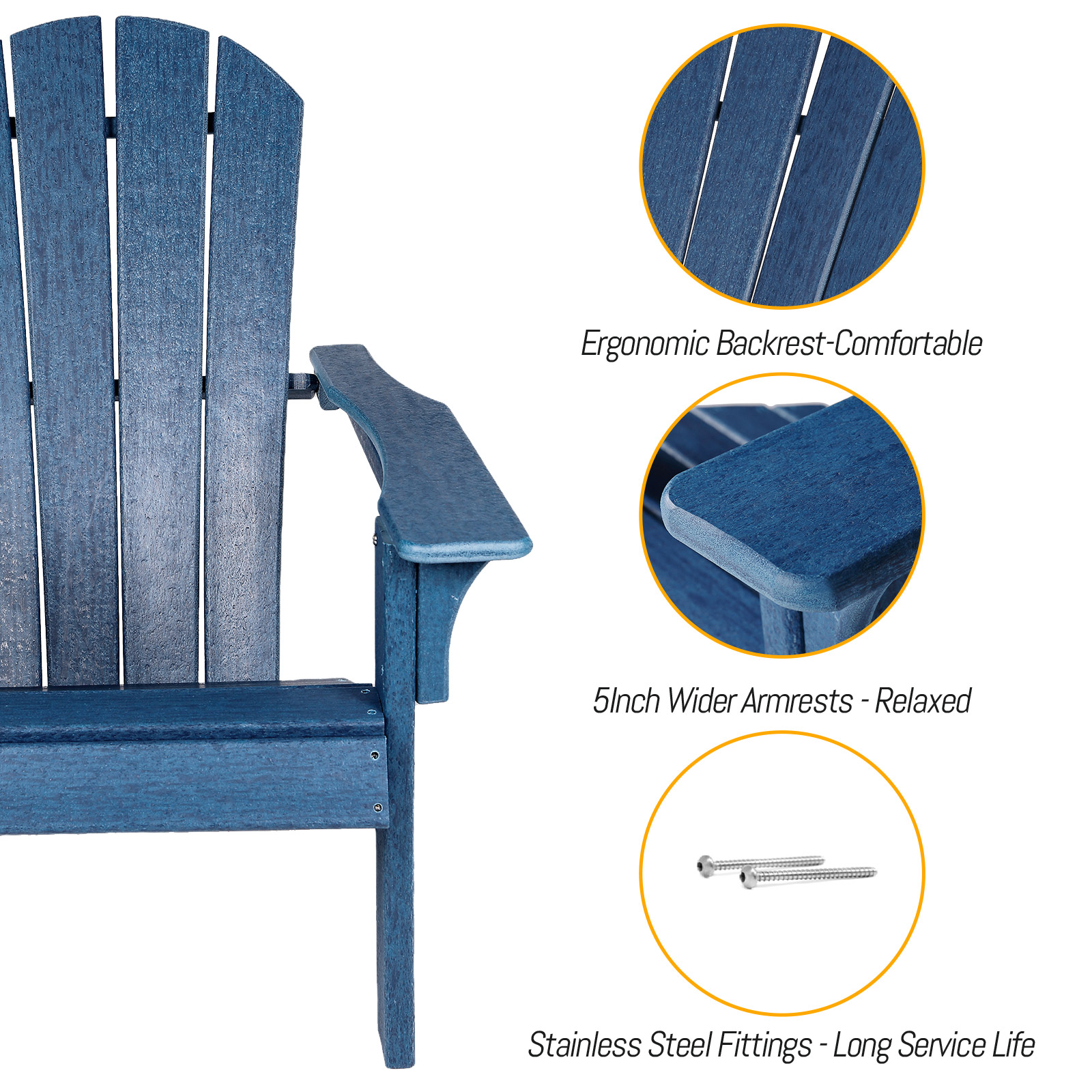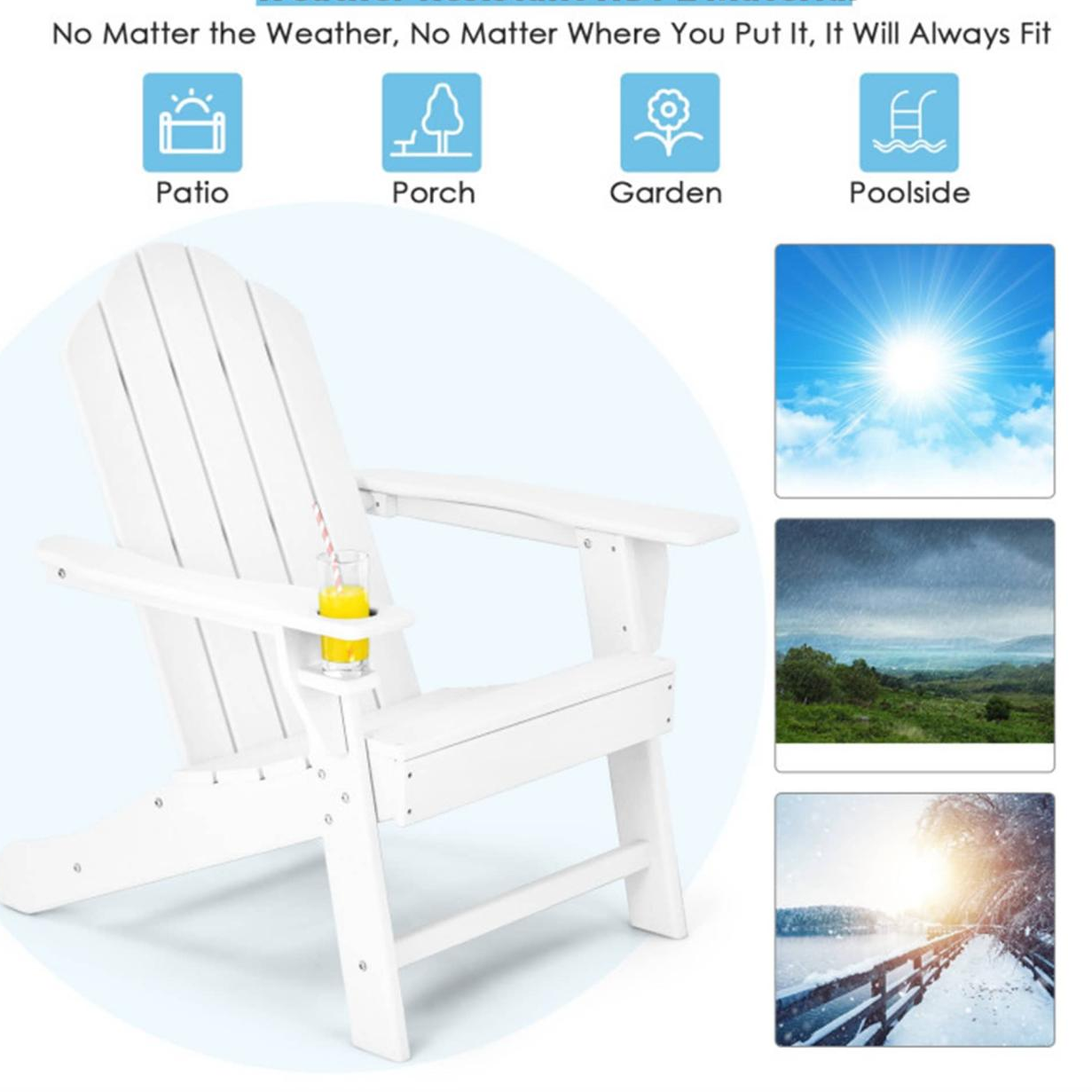 2.Unique And Classic Style, Variety of colors: unique and classic style. Adirondack Chair simulates a small frog squatting on the ground, which not only increases the stability, but also adds a unique appeal. Adirondack Chair has foldable models and non-foldable models, the color is very colorful, as you choose.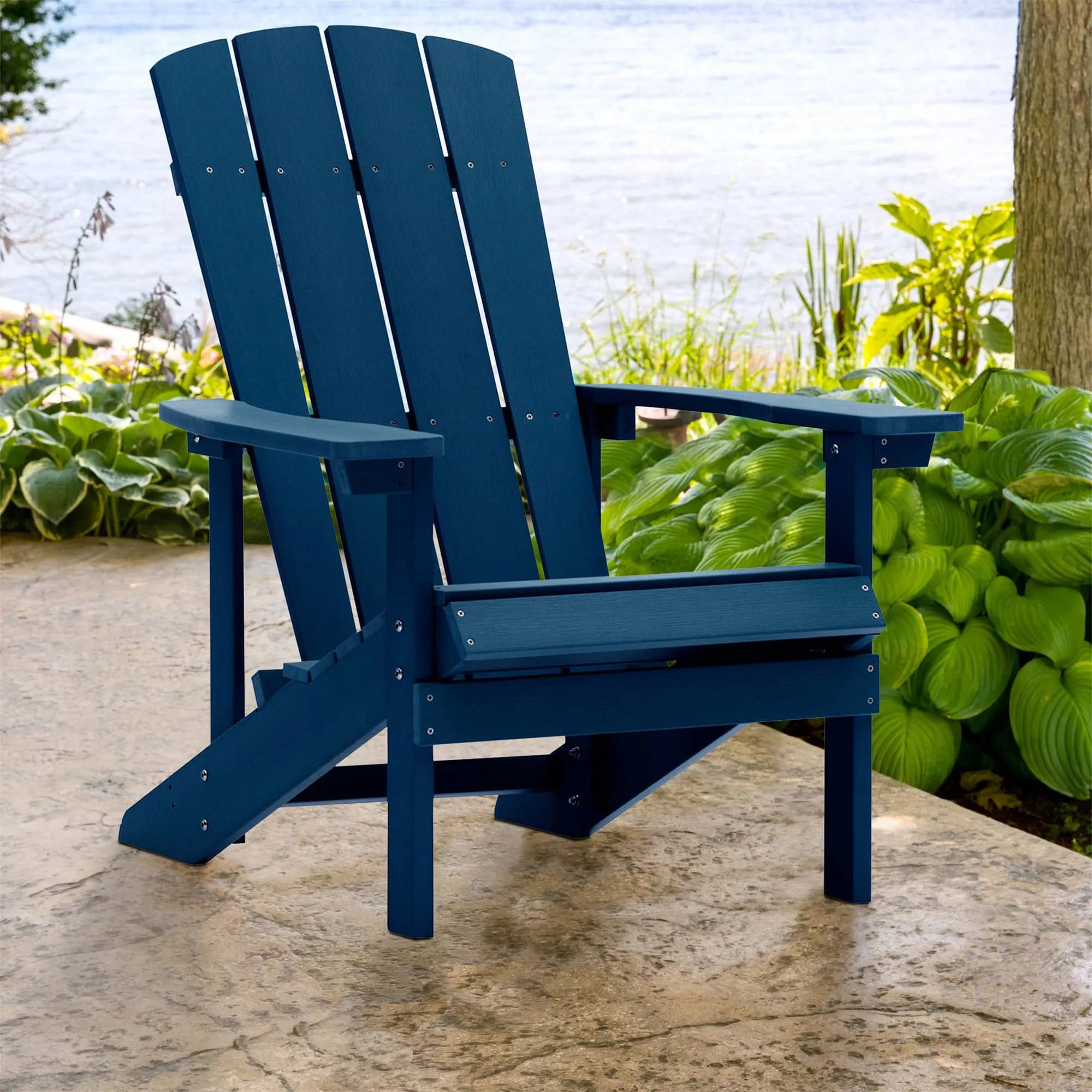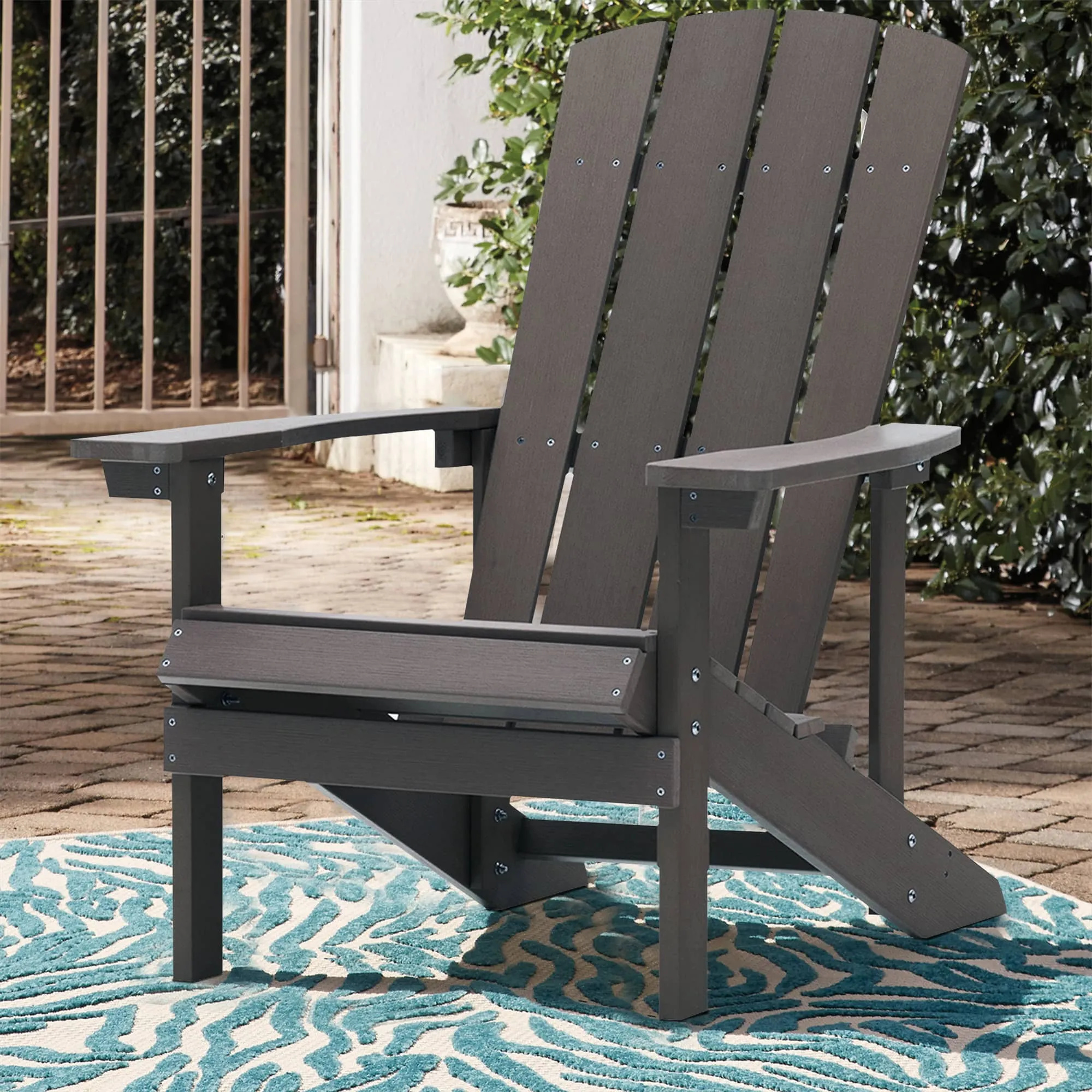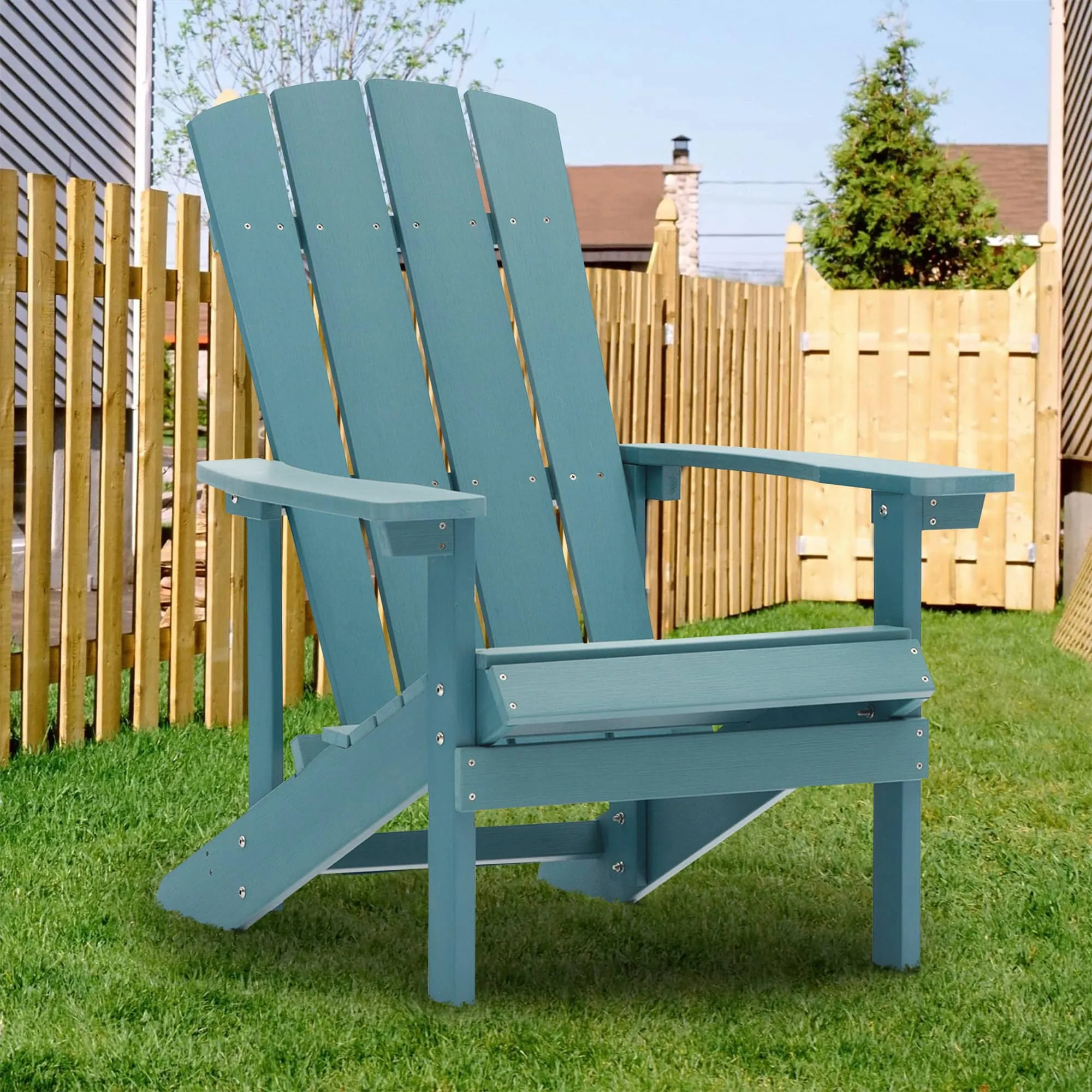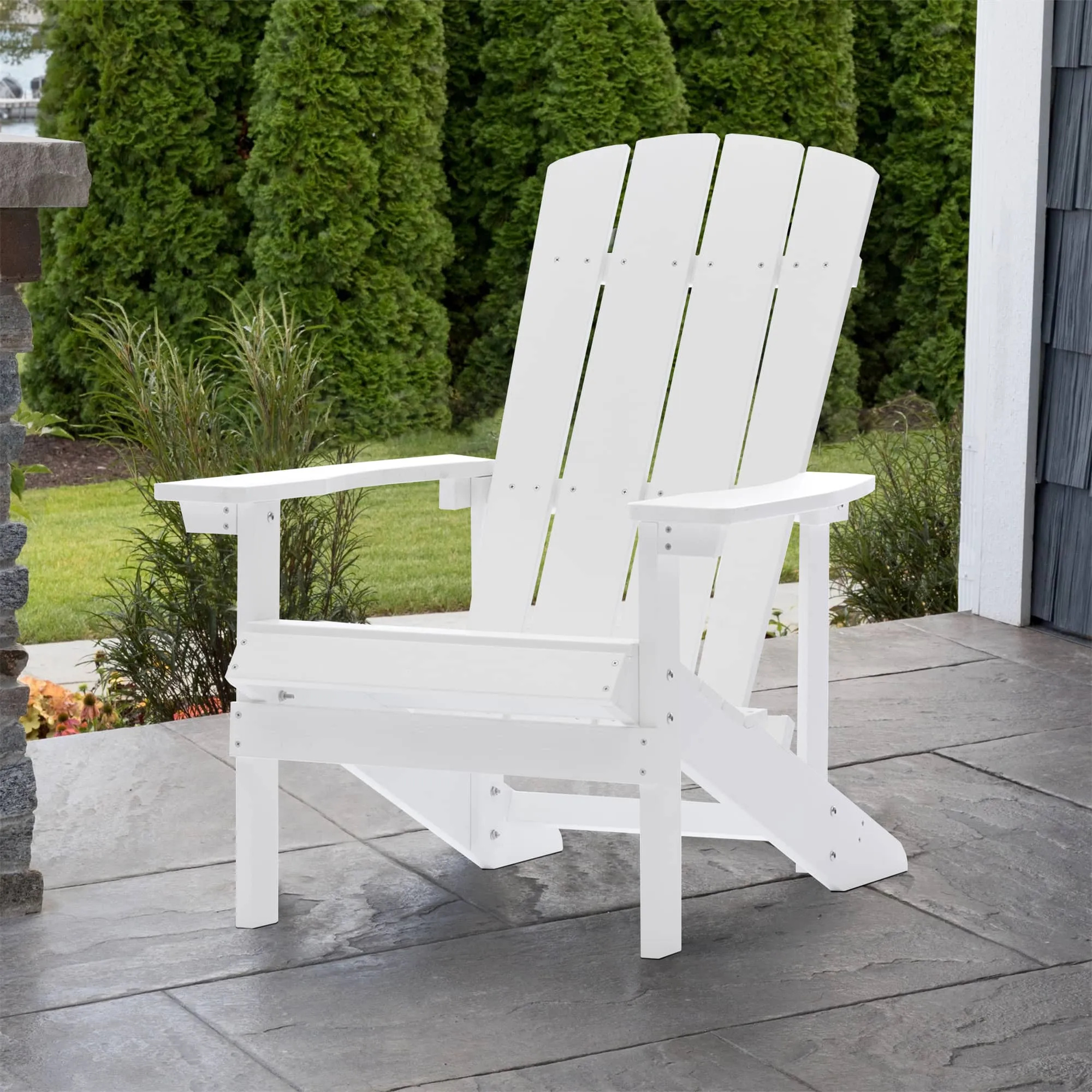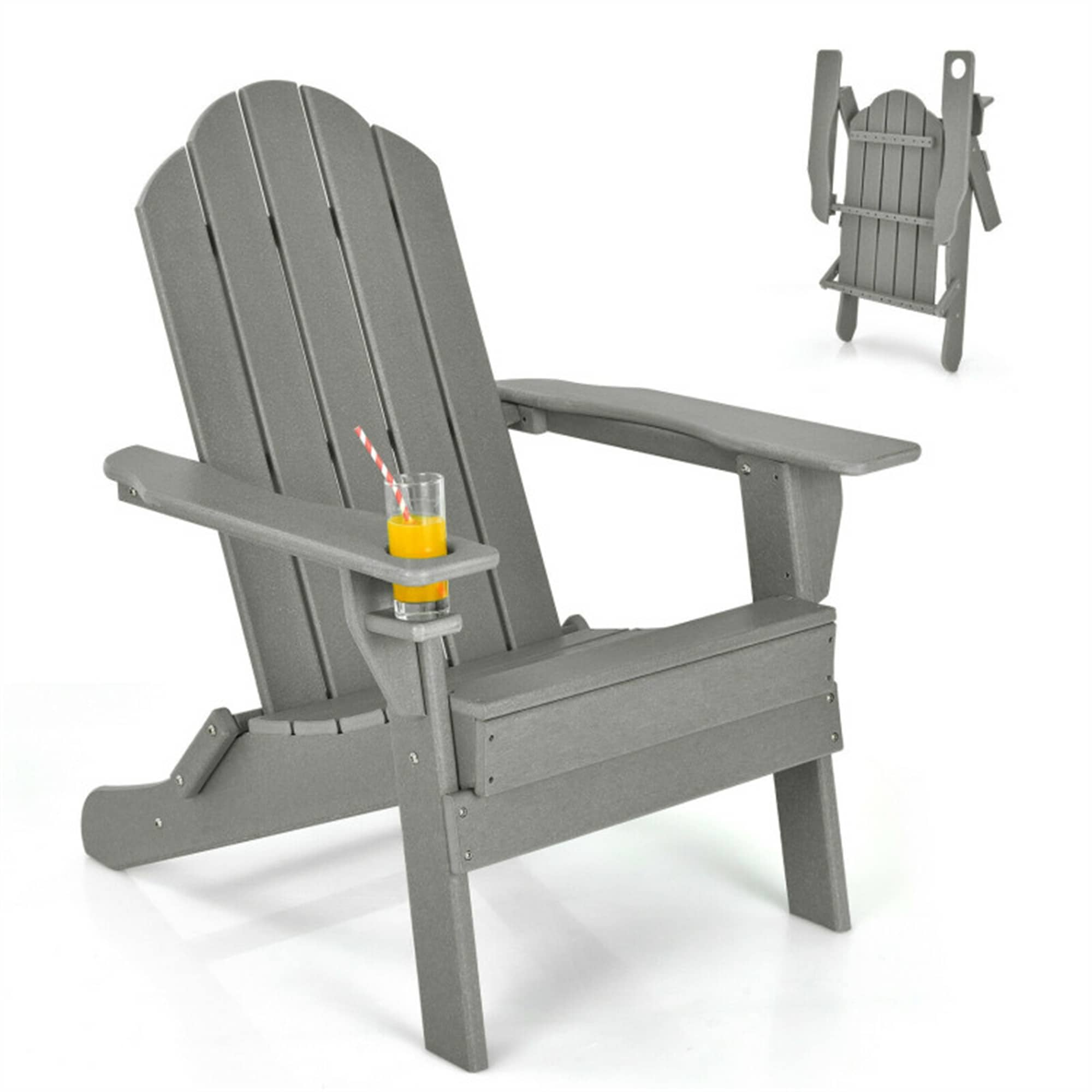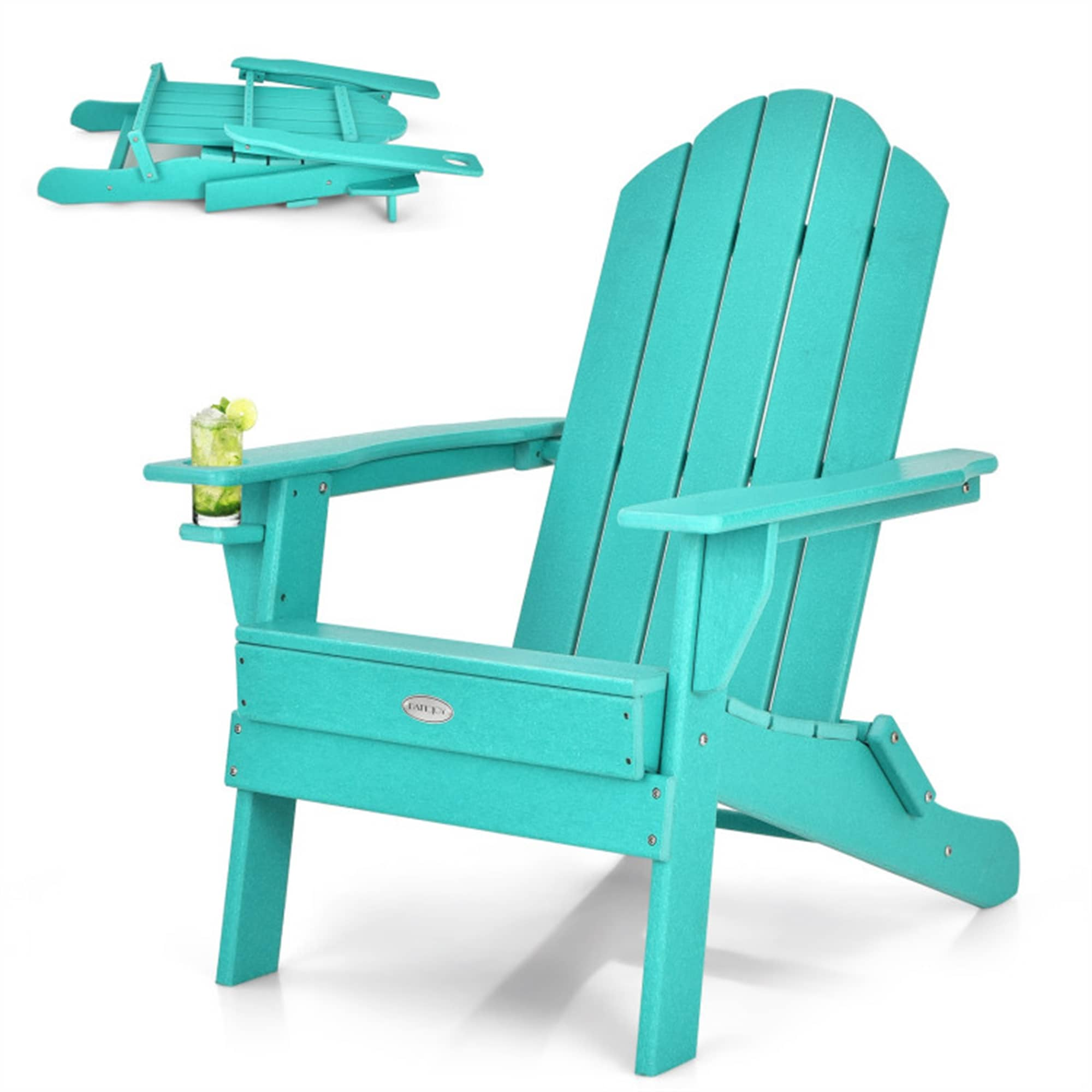 3.High Economic Value, Easy To Clean: Because of the durability of Adirondack Chair, no special maintenance is required. Some Adirondack Chairs only need to be painted or stained to better protect itself, so to a certain extent reduce your expenses. At room temperature, it is insoluble in any organic solvent and resistant to acids, alkalis and various salts. When the Adirondack Chair surface attached to the dust or stained with drinks or food stains, simply wash with soap and water.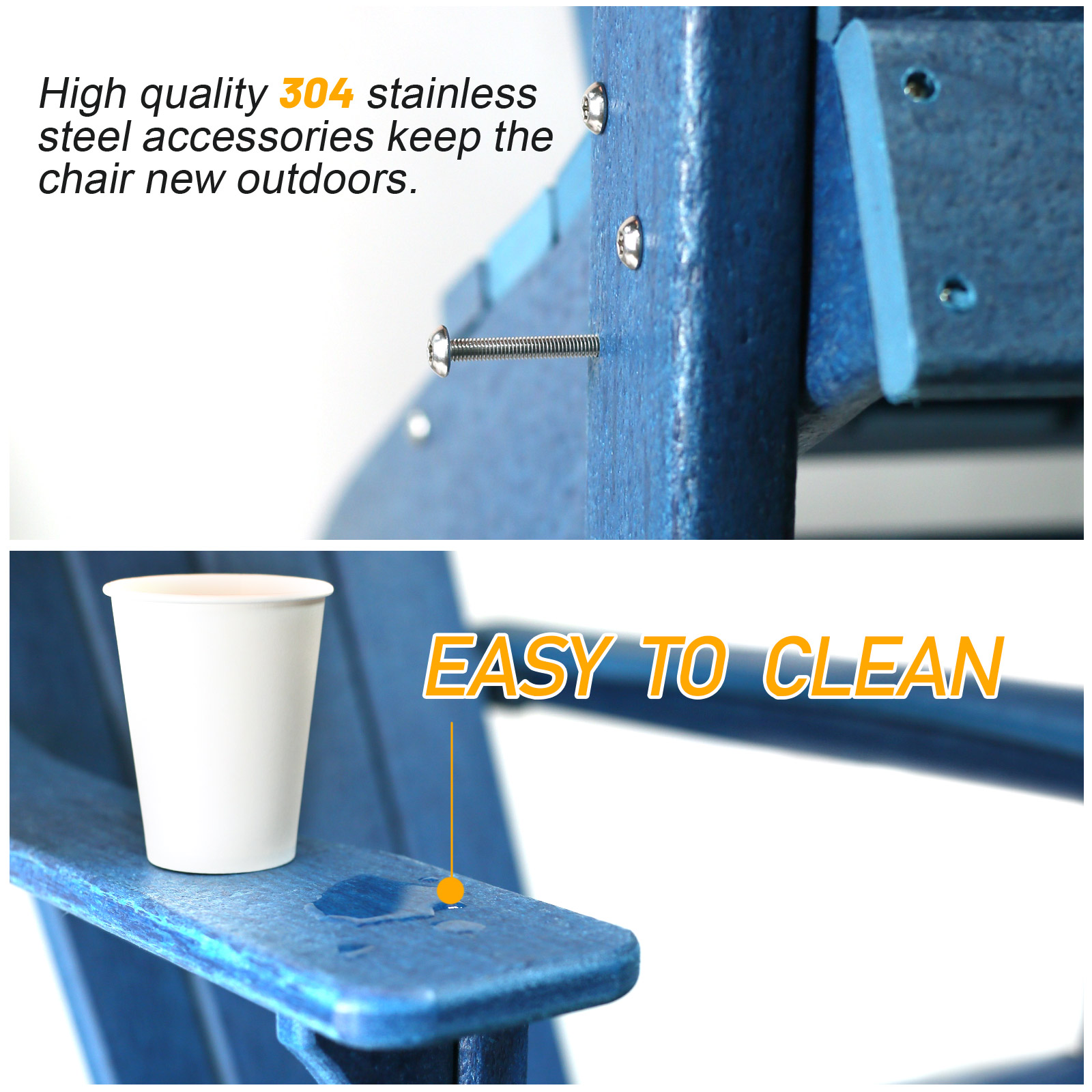 Chairs would have been one of the necessities of our lives, because if someone goes to our home, the first thing that enters the view is the placement of items in the living room, and chairs belong to medium-sized household items, so the choice of chairs is very important. A good chair can also reflect the taste of the owner, good taste can create a family atmosphere with style.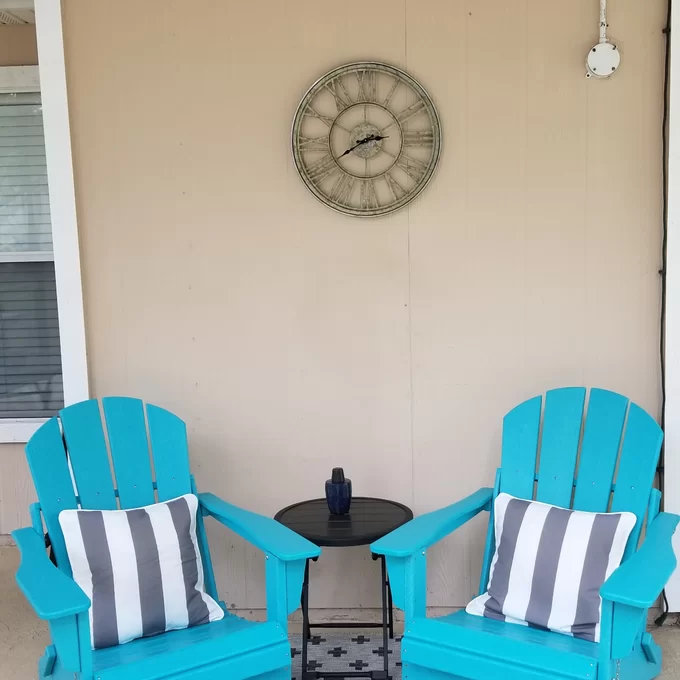 A comfortable Adirondack Chai can give us enough security. Take myself, my rest time in addition to sleep, if I do not go out, most of the rest time is spent lying on the chair, I will lie on it to watch TV, play cell phones, etc., so the appearance of Adirondack Chai can also be said to facilitate our life and improve our quality of life.
Choose Adirondack Chair, the right and wise choice!
Comment