🍁Upgrade Your Kitchen Before the Holidays this Fall🍁
Sep 27,2023 | CASAINC
As the leaves turn bright shades of orange and the air carries a crisp chill, it's time to consider bringing fall's warmth and comfort into your kitchen. Beyond seasonal decor and cozy textiles, consider upgrading essential kitchen appliances to elevate your culinary experience for all of your gatherings this autumn.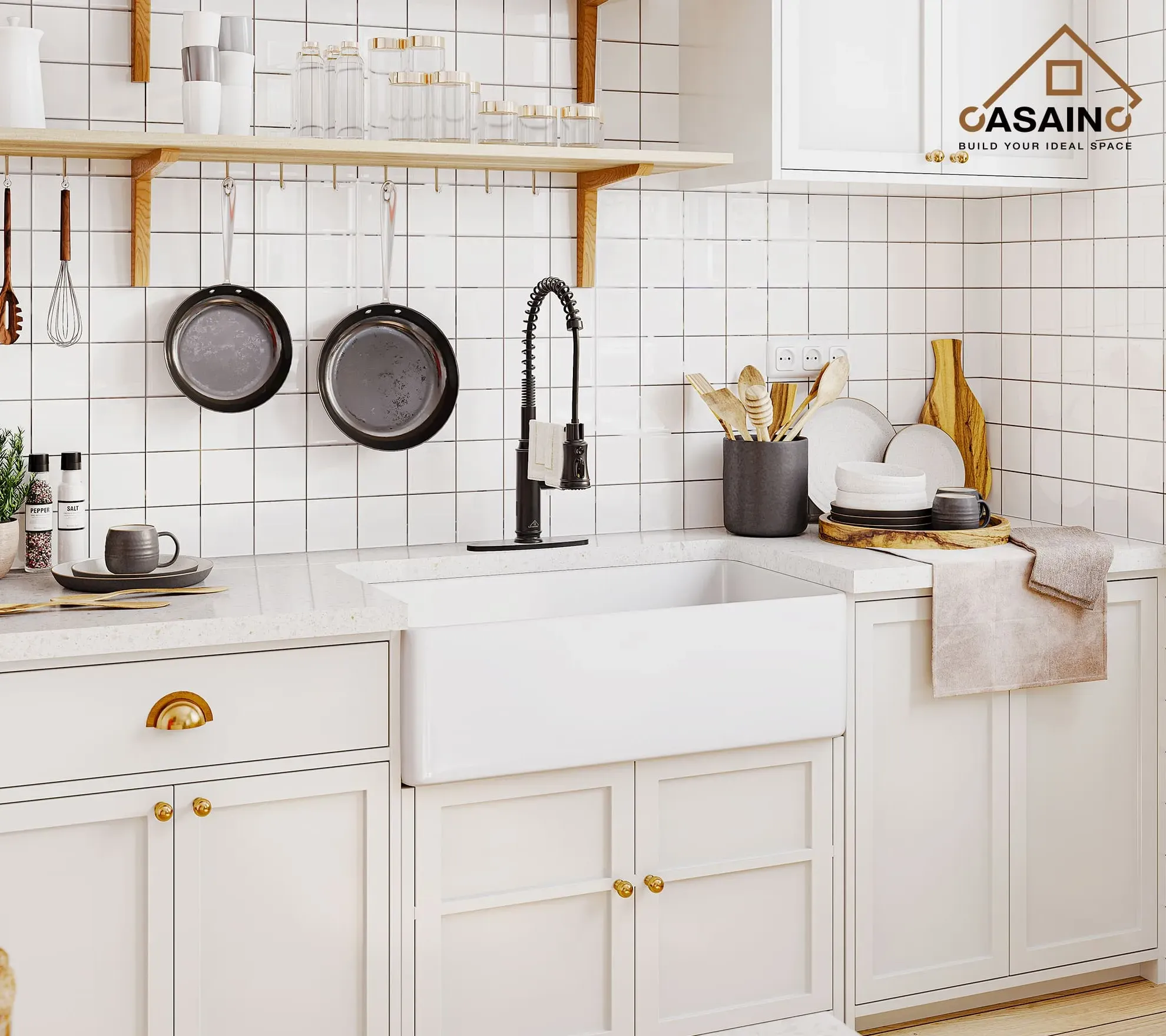 Faucets with Style and Functionality: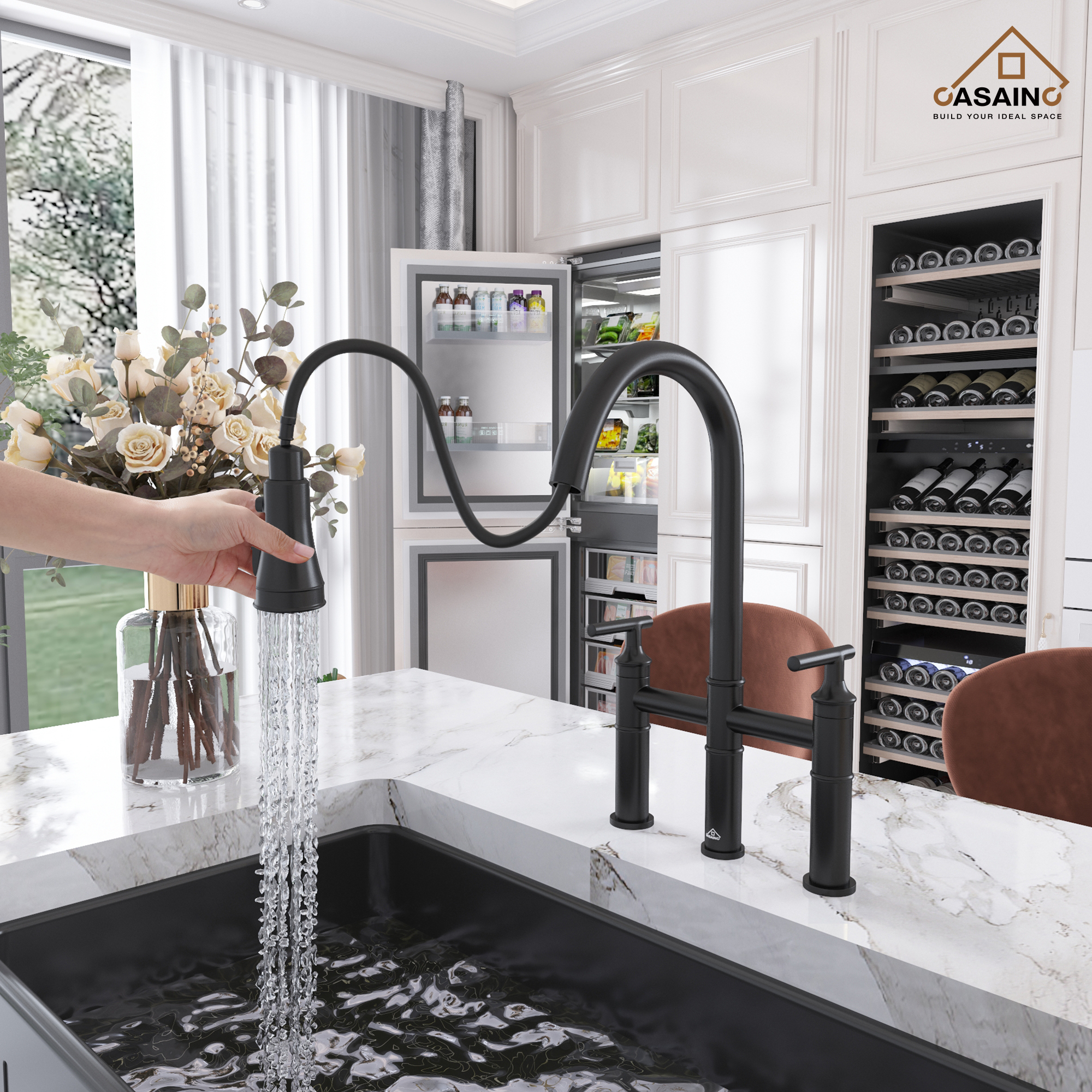 A faucet upgrade can be a game-changer in your kitchen. Each kitchen faucet type has unique characteristics, advantages, and aesthetic appeals. The choice of faucet type depends on your kitchen's style, the tasks you regularly perform, and your preferences for design and functionality. When upgrading your kitchen's faucet, consider a style and function that will work best for you.
📌Pull-Out Kitchen Faucet: These are single-handle faucets with a spray head that pulls out towards you. They are versatile and suitable for kitchen tasks, including rinsing dishes and filling pots.
📌Pull-Down Kitchen Faucet: Similar to pull-out faucets, the spray head pulls into the sink. This design is ideal for deeper sinks and offers more flexibility in terms of reach.
📌Two-Handle Kitchen Faucet: These faucets have separate hot and cold handles, allowing for precise control over water temperature.
📌Touchless Kitchen Faucet or Motion-Activated Kitchen Faucet: These faucets have sensors that detect motion, allowing you to turn the water on and off without touching the faucet handles. They are hygienic and convenient, especially when your hands are dirty or full.
📌Bridge Kitchen Faucet: These faucets have a traditional design with a bridge connecting the hot and cold handles to the spout. These faucet upgrades add convenience and a modern touch to your kitchen. Opt for finishes like brushed bronze or matte black to enhance your kitchen with contemporary elegance. These attractive and highly functional faucets make your busy kitchen chores a breeze.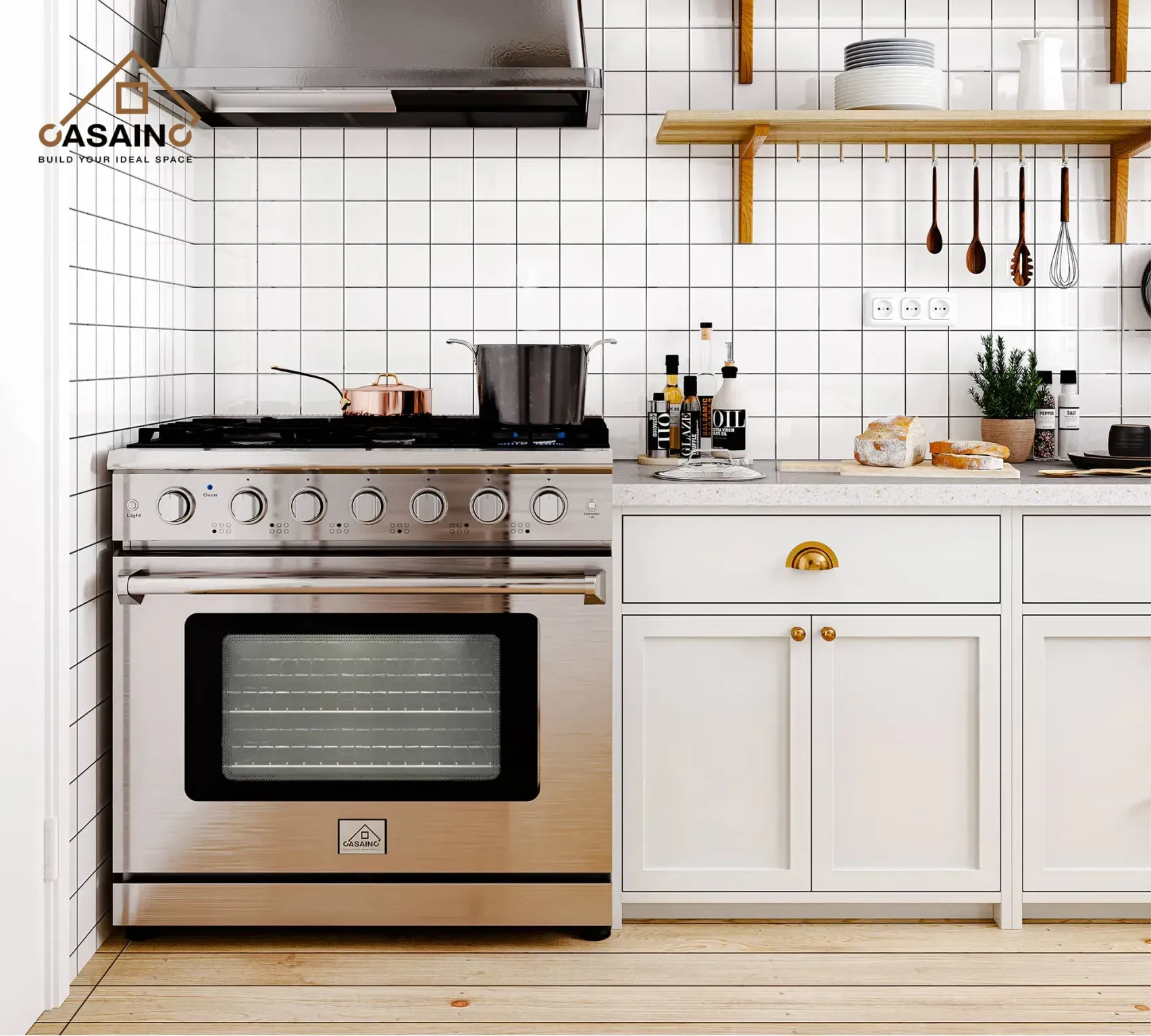 As the holiday season approaches, consider investing in a new oven to handle all your baking and roasting needs. Convection ovens distribute heat evenly and are ideal for upcoming fall holidays, like Thanksgiving. Consider choosing an oven upgrade that is stainless steel. Not only does the material have longevity, but the oven's appearance will give your kitchen a more contemporary and industrial look, which will impress your holiday guests.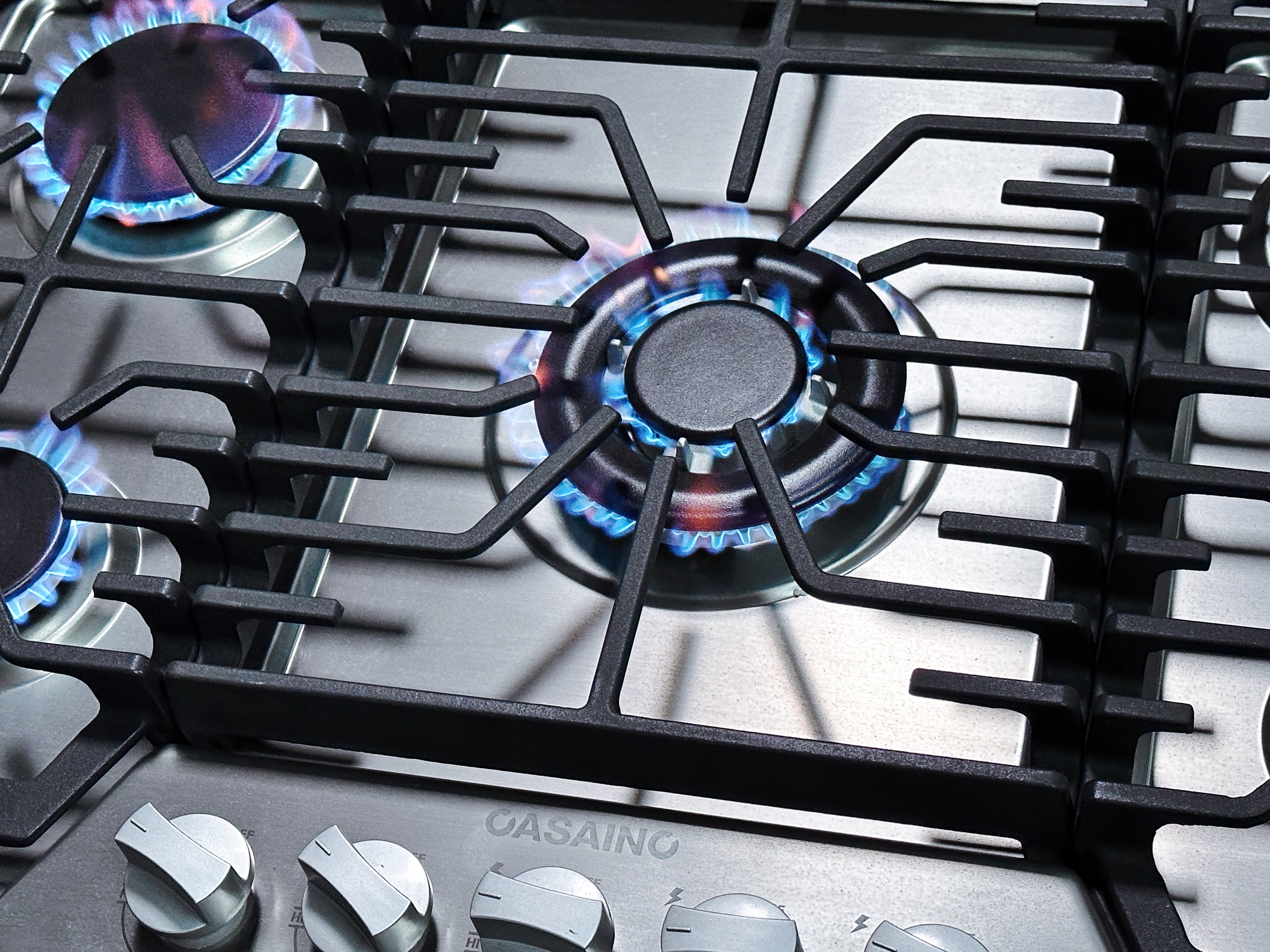 If you're considering a cooktop upgrade, switching to a gas cooktop is a choice that can transform the way you cook. While electric cooktops have their advantages, gas cooktops offer a range of benefits that can elevate your culinary experience. When you turn the cooktop's knob, the flame ignites immediately, allowing you to adjust the temperature precisely and quickly. This quick responsiveness is essential for delicate tasks like simmering sauces or searing meats. Throughout the busy seasons, knowing you can rely on this eases worries. Gas cooktops are typically easier to clean with no coils or glass surfaces to scrub; instead, you can easily remove the grates and burner caps and wipe down the surface.
Upgrading your sink can significantly enhance the functionality of your kitchen. An upgrade might be beneficial with all of the piling pots and pans from your autumn festivities. Consider a deep, single-bowl sink with a pull-down faucet for quickly washing large pots and pans. When upgrading your sink, consider a style that will fit your kitchen best.
📌Undermount Kitchen Sink: These sinks are mounted beneath the countertop, creating a seamless look and easy cleaning. Undermounted sinks maximize countertop space, which, during the fall holidays, every inch of space counts.
📌Top Mount Kitchen Sink (Drop-In): These sinks are dropped into a hole in the countertop, with
their rim resting on the counter. While easier to install, drop-in sinks can be slightly harder to clean. Top-mount sinks are often more budget-friendly than under-mount or apron-front kitchen sinks. If you're looking for an economical option without compromising quality, top-mount sinks are a great choice.
📌Farmhouse Kitchen Sink (Apron Front): These sinks have a front-facing panel that extends beyond the countertop, giving your kitchen a charming, rustic look. They are particularly popular in farmhouse-style kitchens with a vintage appeal, making the sink a focal point. You can also opt for sinks with built-in accessories like cutting boards or colanders, making meal prep a seamless process, giving you more time to spend with loved ones and less time in the kitchen during holidays.
📋Conclusion:
As you prepare for a season filled with hearty soups, pies, and holiday feasts, these fall kitchen appliance upgrades can help you embrace the spirit of autumn. Whether it's the convenience of a touchless faucet, the precision of a gas cooktop, or the versatility of a new oven, these upgrades can enhance your cooking experience and create a cozy, functional kitchen that you'll cherish throughout the fall and beyond. So, embark on your kitchen upgrade journey and savor every delicious moment of the season!
Comment