WHAT KIND OF FURNITURE CAN YOU ChOOSE TO MAXIMIZE YOUR SPACE?
Jun 11,2022 | CASAINC
Wise use of space is essential, as space is always limited. Choosing the right furniture will not only beautify your room, but also maximize your space. Below are some examples of what kind of furniture can you choose to maximize your space, helping you to make the best use of the space available.
Storage Cabinet could effortlessly fill in that blank space in your home. It could crafted for versatility, and enhance a variety of spaces and surrounding decors acting as the perfect piece, perfect for stowing away your larger necessities and keeping them out of sight. The drawers could minimize clutter, offering plenty of space to hold smaller items such as keys or mails while the spacious bottom shelf is the perfect place for storage baskets, shoes and more. Great for entry hallways, dining rooms, bedrooms and more.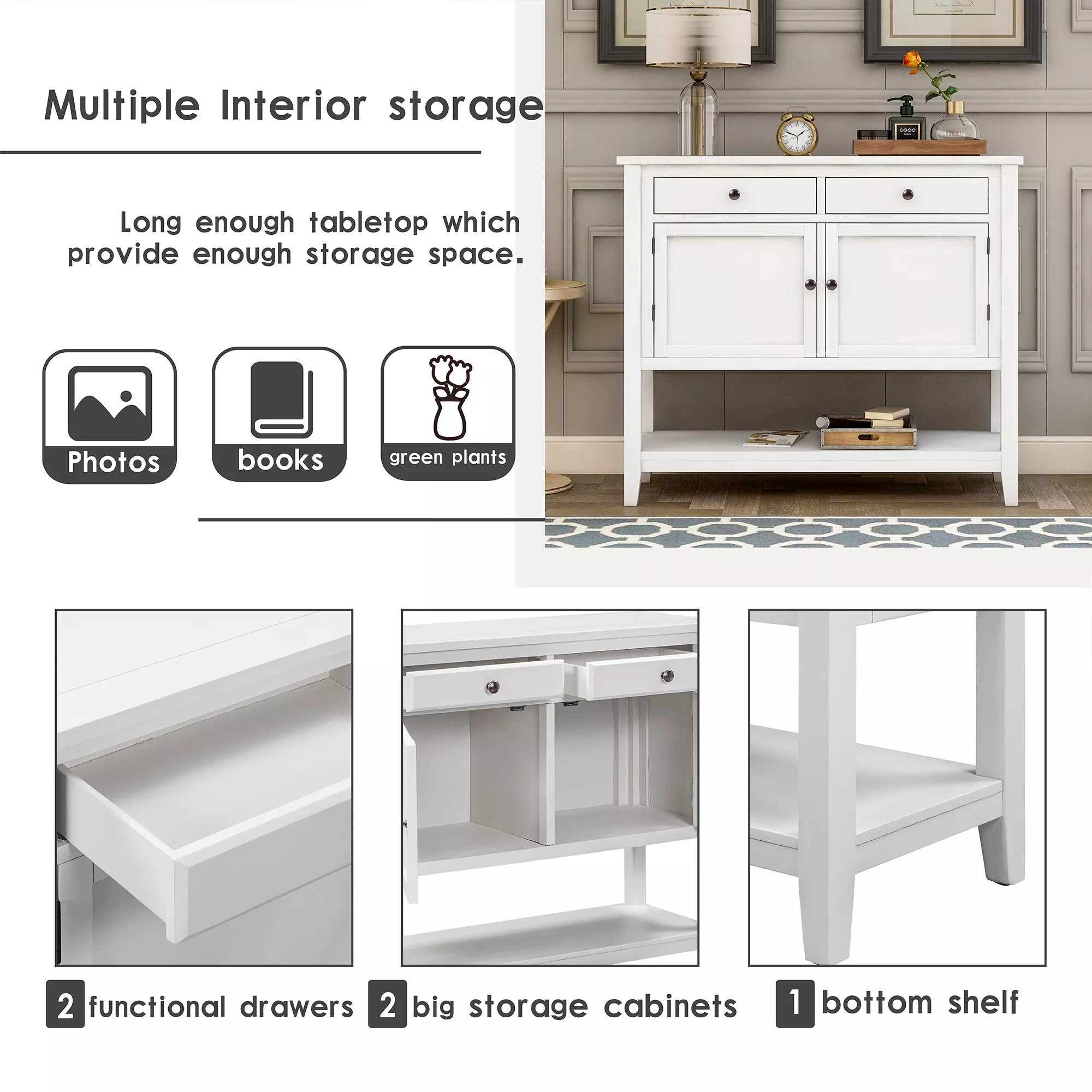 Cut the clutter in your entryway, mudroom, or walk-in closet with storage bench. It's perfect for stowing boots and flats below and offering guests a convenient spot to sit down and remove shoes, or quickly add a seat to your party for extra guests.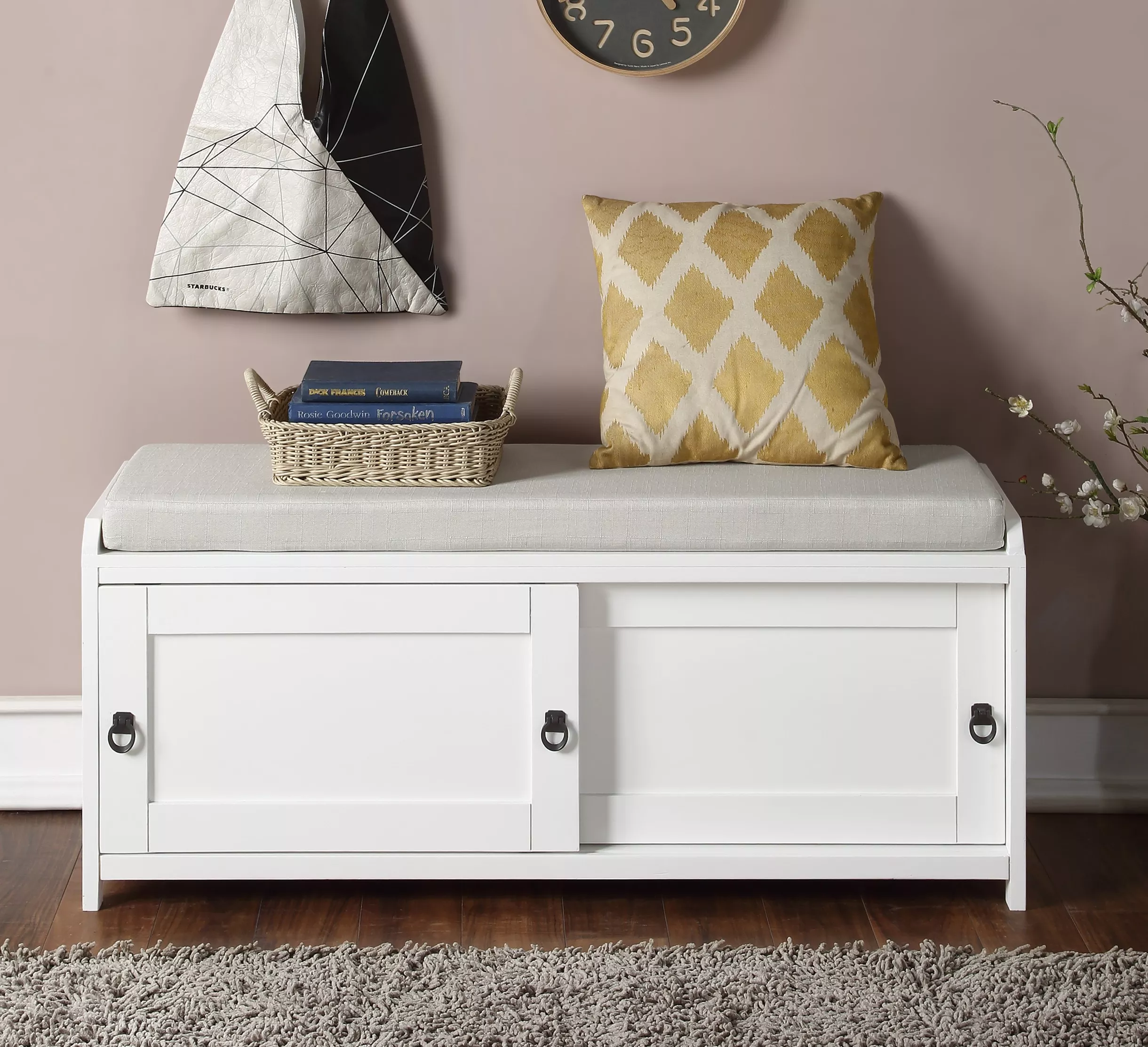 You can choose this kind of console table, with simple finish, minimalism with maximum charm. And also, it is perfect to give your hallway a makeover, a perfect place for flowers, lamps or storage in your hallway. The thick tabletop details and open sides give this console table a ventilated feel. Plus, it has two lower shelves where you can display a jar of seashells from your travels or a few family photo albums.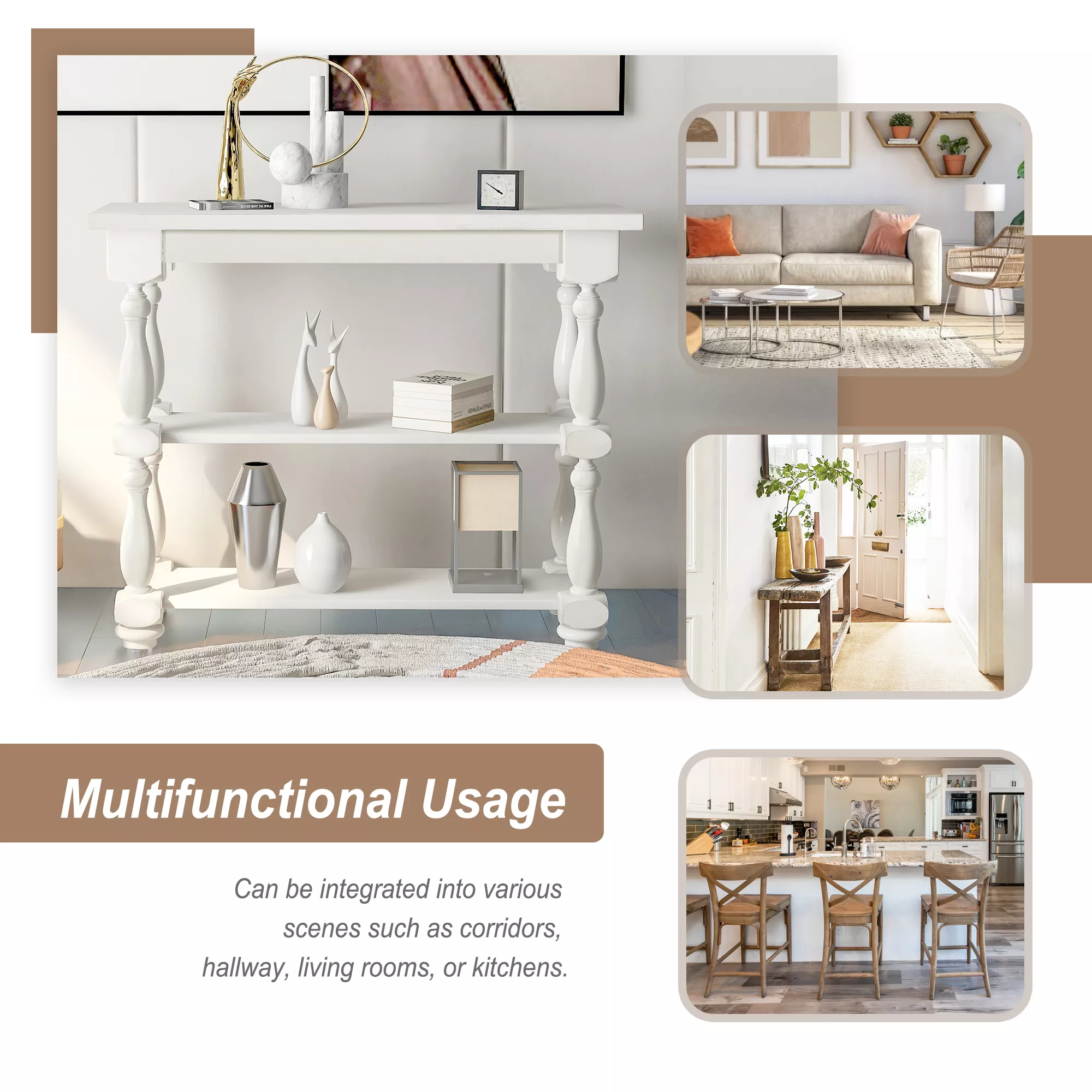 Adds elegance and style to your home, suitable for any room layout. As a sofa or bed use are very suitable. With the deep cushions and sturdy frame, daybed will help you add maximum comfort and style to any living space in your home. Multi-purpose use in a variety of rooms and spaces, such as kids, dorms and guest bedrooms for small living spaces and accommodating guests.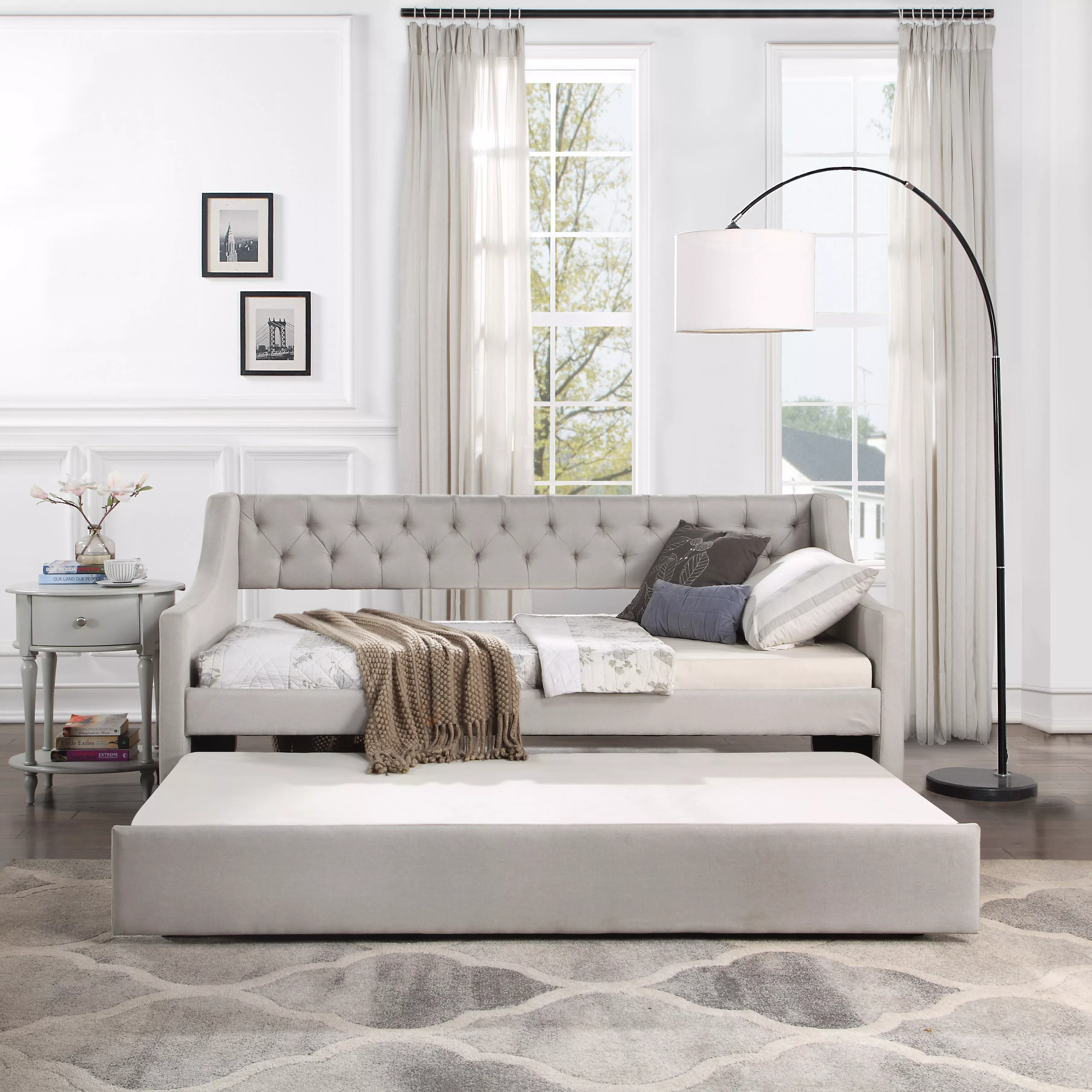 Comment