How to Measure and Install a Fireplace - A Summary of Our Interaction with 1,000 Customers
Oct 24,2022 | CASAINC
The fireplace is one of the most popular fireplaces in today's home design. Its large size makes it the focal point of your living room. If you choose an electric fireplace, you can enjoy it in any season (with or without heat). It is the perfect combination of stylish aesthetics and functional practicality. But picking the right fireplace and taking accurate measurements is an important first step before you buy. We with please refer to the following.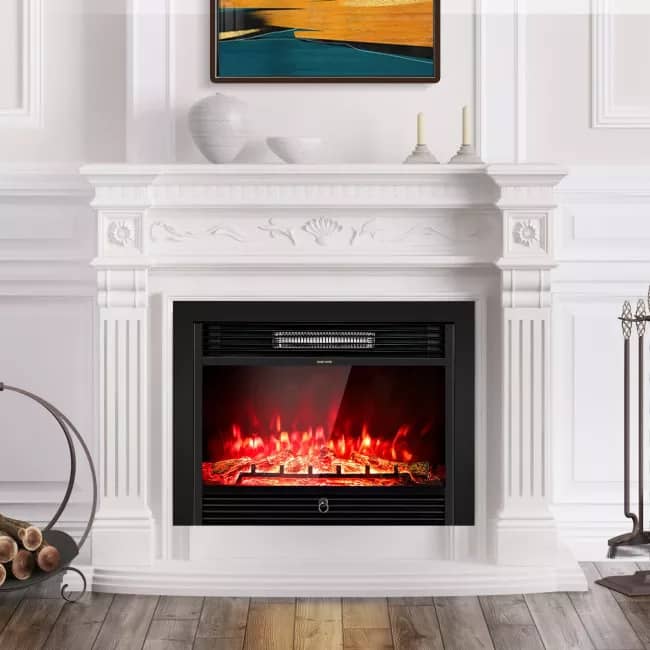 First, you'll want to decide if you want a built-in or a surface-mounted one.
Most of our fireplaces are able to use either recessed installation or surface mounting. Surface mount hang on the wall and are installed just like a painting on the wall. This is the easiest type. Our next point is one of the most asked questions from over a thousand customers. That is how do we measure my recessed dimensions for my fireplace using a recessed installation. Please look at these pictures carefully.

For each electric fireplace we try to provide you with as many pictures as possible of the rear dimensions, or we will provide a Rear dimensions in the Specifications section. Please make sure you need to refer to these figures and compare them with your own measurements.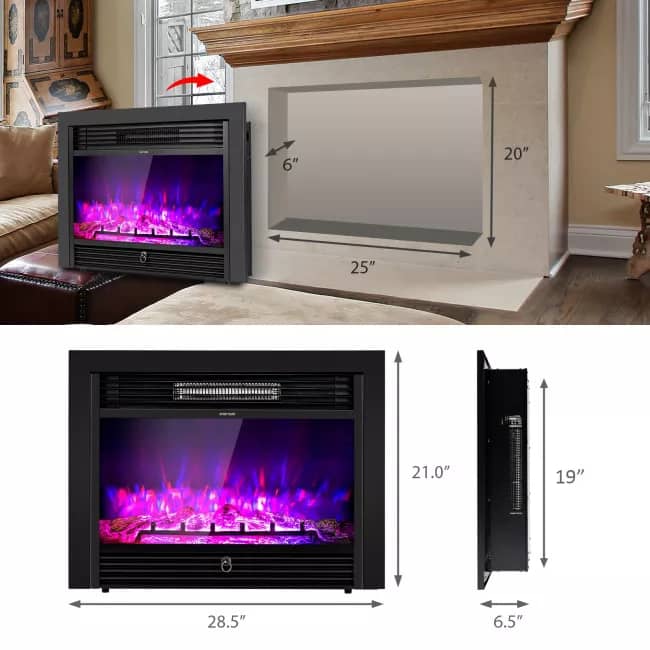 Once you've chosen your installation method and measured your data, the next thing you need to do is plan your electric fireplace requirements. Is it going to have multiple flame effects or is it going to have a sleek look. The most important thing is how much heat you need to purchase an electric fireplace that can produce. In addition, you need to be careful to leave a space for the power cord of the fireplace.
Comment