WOW!! THERE ARE SO MANY DIFFERENT COLORED CHRISTMAS TREE
Aug 08,2022 | CASAINC
What? Aren't Christmas trees only green? No, our shop sells Christmas trees of all colors! If the green tree represents tradition, then the pink tree represents romance, the white tree represents holy purity, and the golden tree represents nobility. . . let's see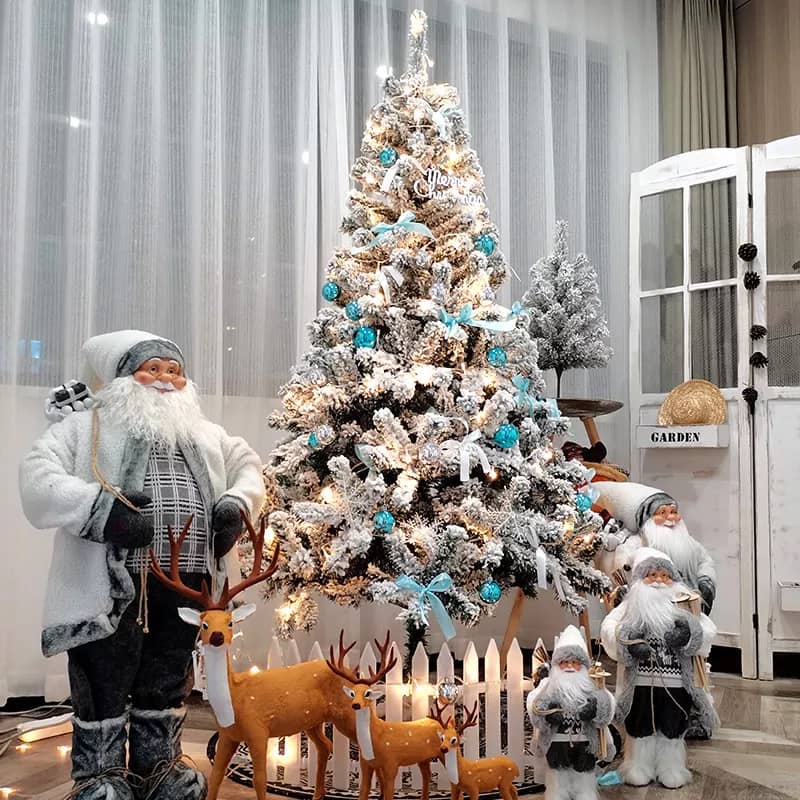 1. Green Christmas Tree--Traditional style
Christmas trees can be spruce, fir, or pine. Christmas is a day of unity, and the tree symbolizes reunion, friendship and gratitude. So the traditional green Christmas tree is more meaningful and the first choice for most people.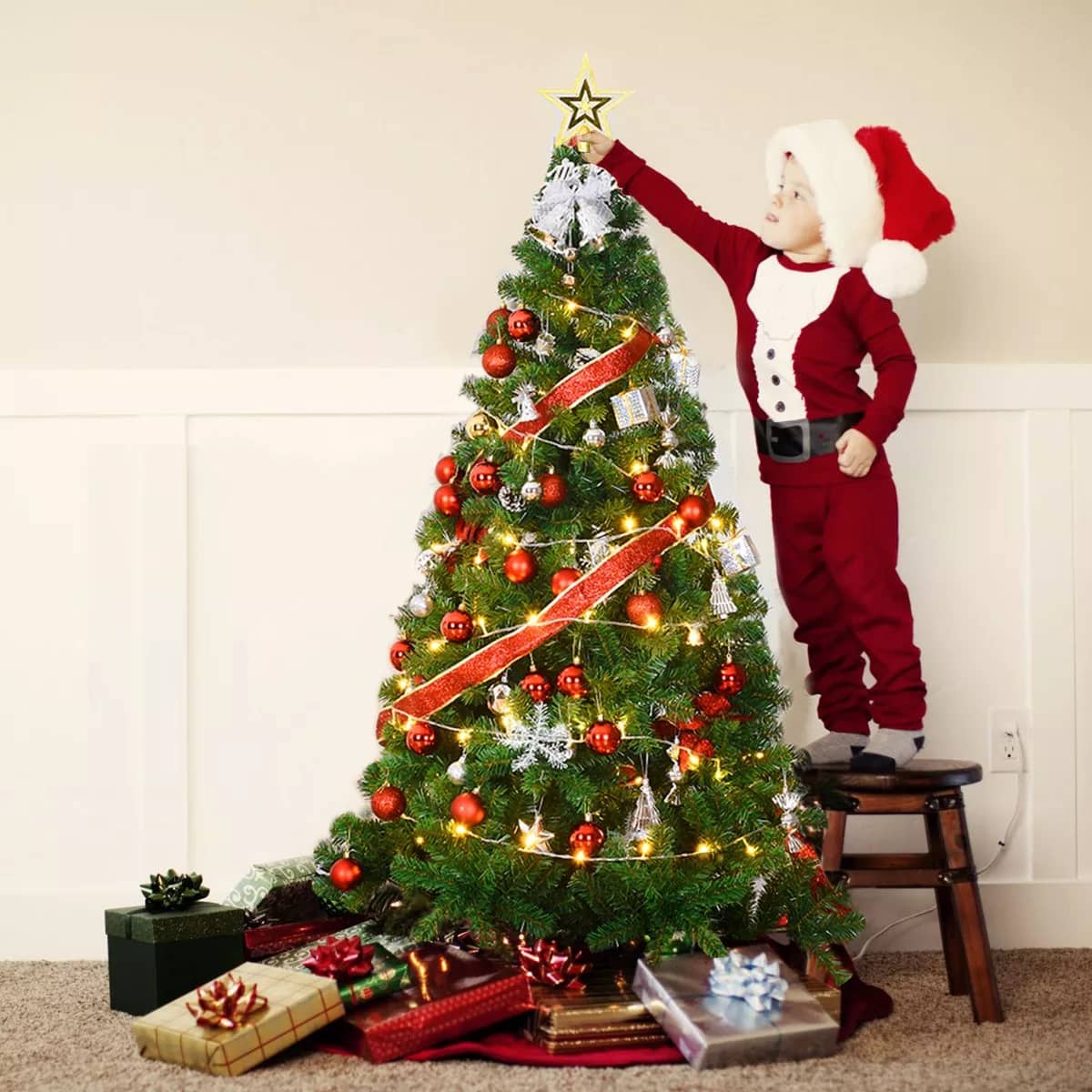 2. Pink Christmas Tree--Romantic style

A pink Christmas tree will never disappoint, especially for those who love sakura pink. It's a perfect addition to a variety of occasions such as a home shop, a church cafe, and more. It can give you a warmer feeling. If you want to create a romantic atmosphere in your home, you can also choose this pink Christmas tree.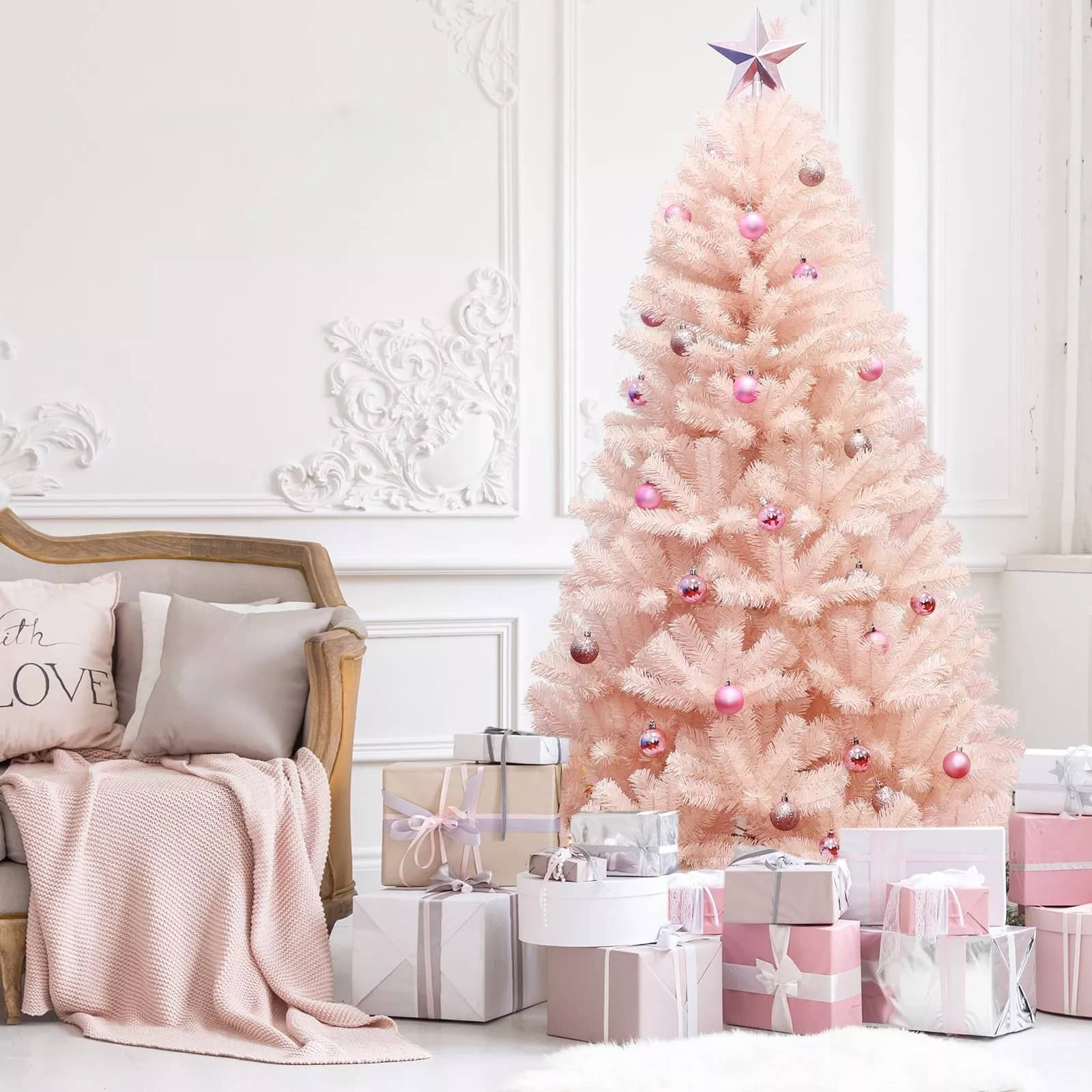 3. White Christmas tree - -Pure style

Silver and white is the main representative color of Christmas in Europe. She symbolizes purity and holiness and is the main color melody of Christmas. Friends who prefer a silver or white Christmas use as many silver ribbons and silver bells as possible on the silver Christmas tree, which can make the silver theme of the Christmas tree stand out more.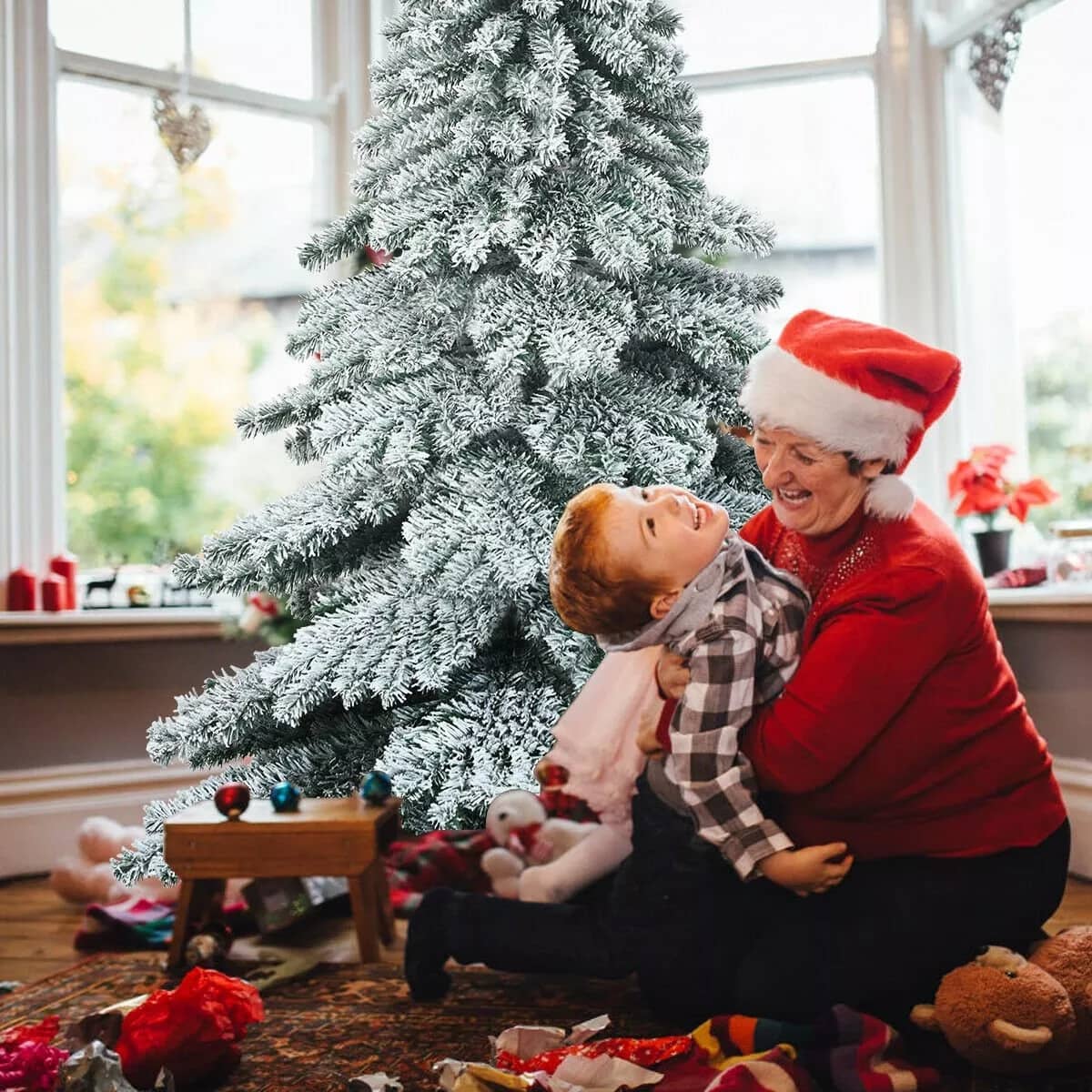 4. Gold Christmas tree - -Noble style
Because of its strong sense of fashion, gold is also becoming the main color of Christmas decoration. The shimmering golden color sets off the ultimate noble and luxurious atmosphere. Paired with gold-plated decorations, this golden Christmas tree adds a bright color to Christmas.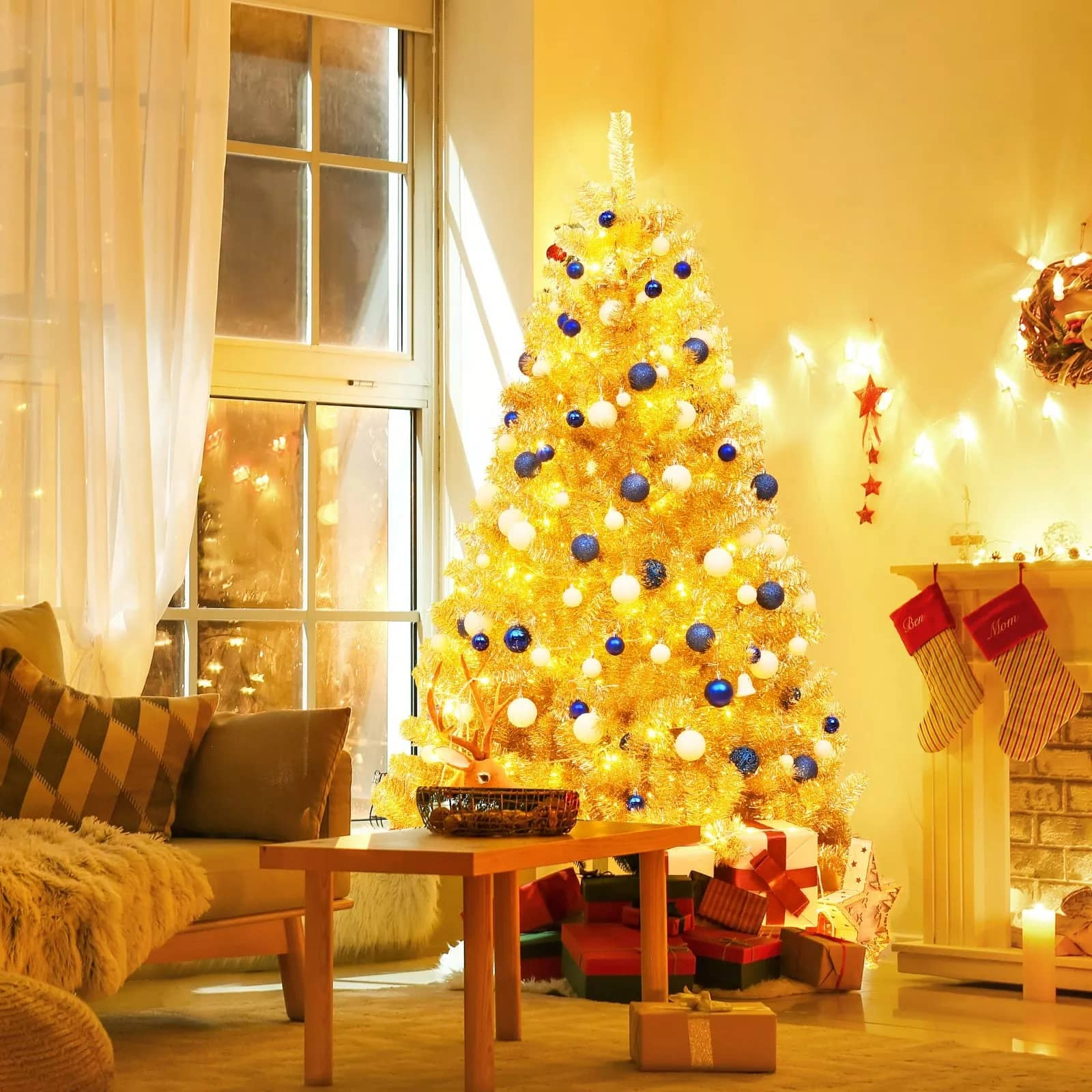 Comment