OMG, THEY LOVE OUR 15FT PATIO UMBRELLA!!
Aug 04,2022 | CASAINC
Recently, our product: 15ft Patio Market Umbrella with base has been loved by many people. At the same time, there are also many customers who have put forward a lot of thoughts and comments on this umbrella. Let's take a look at the pictures sent back to us by customers who have bought umbrellas: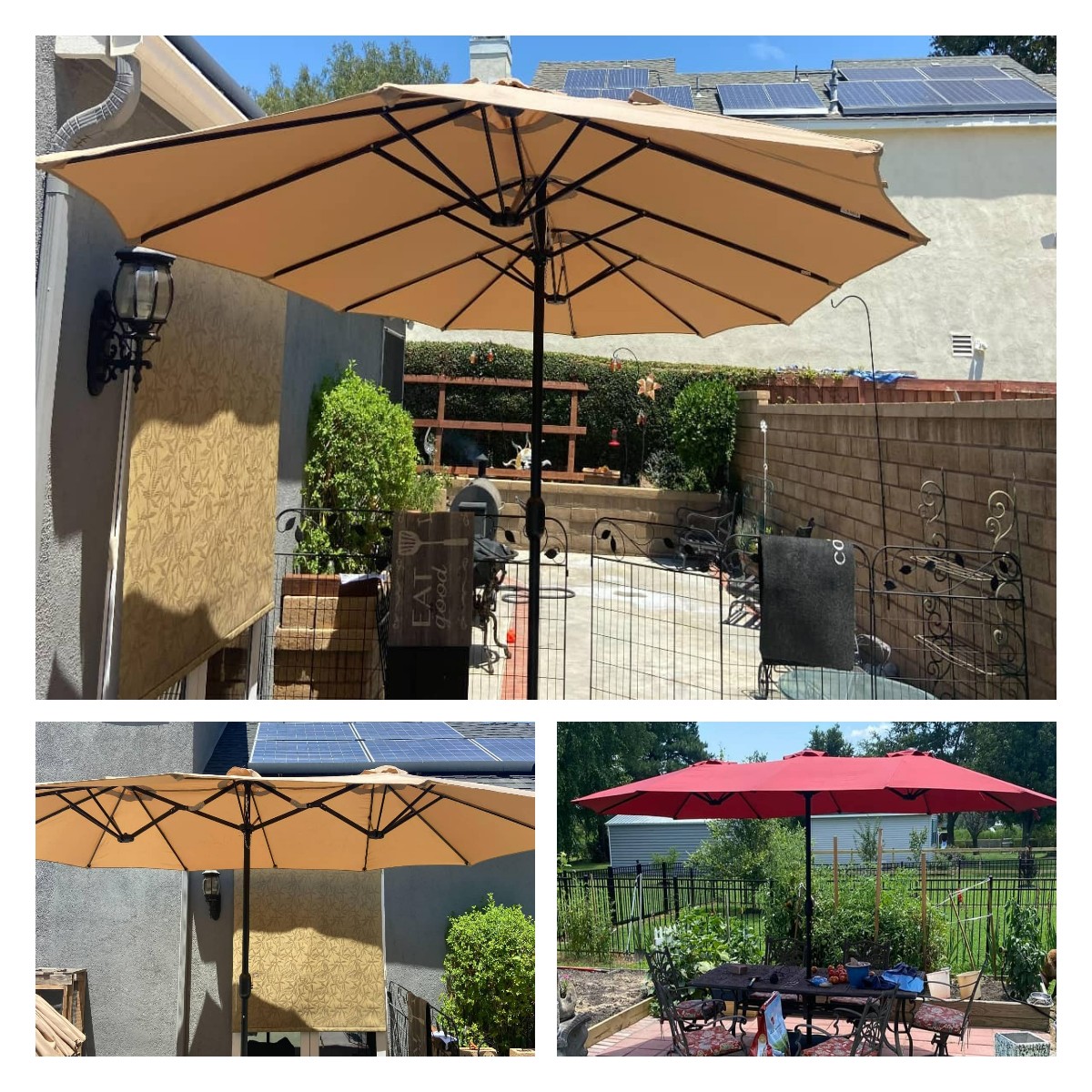 Yes, the advantage of this umbrella is that it is of good quality, it is made of thick steel rod and high-quality polyester, it has anti-monopoly, waterproof function, it is very suitable for outdoor use. Meanwhile, its 15-foot patio double-sided umbrella provides ample shade. Plus, it's easy to assemble and can be done without tools.Let's see what others have said: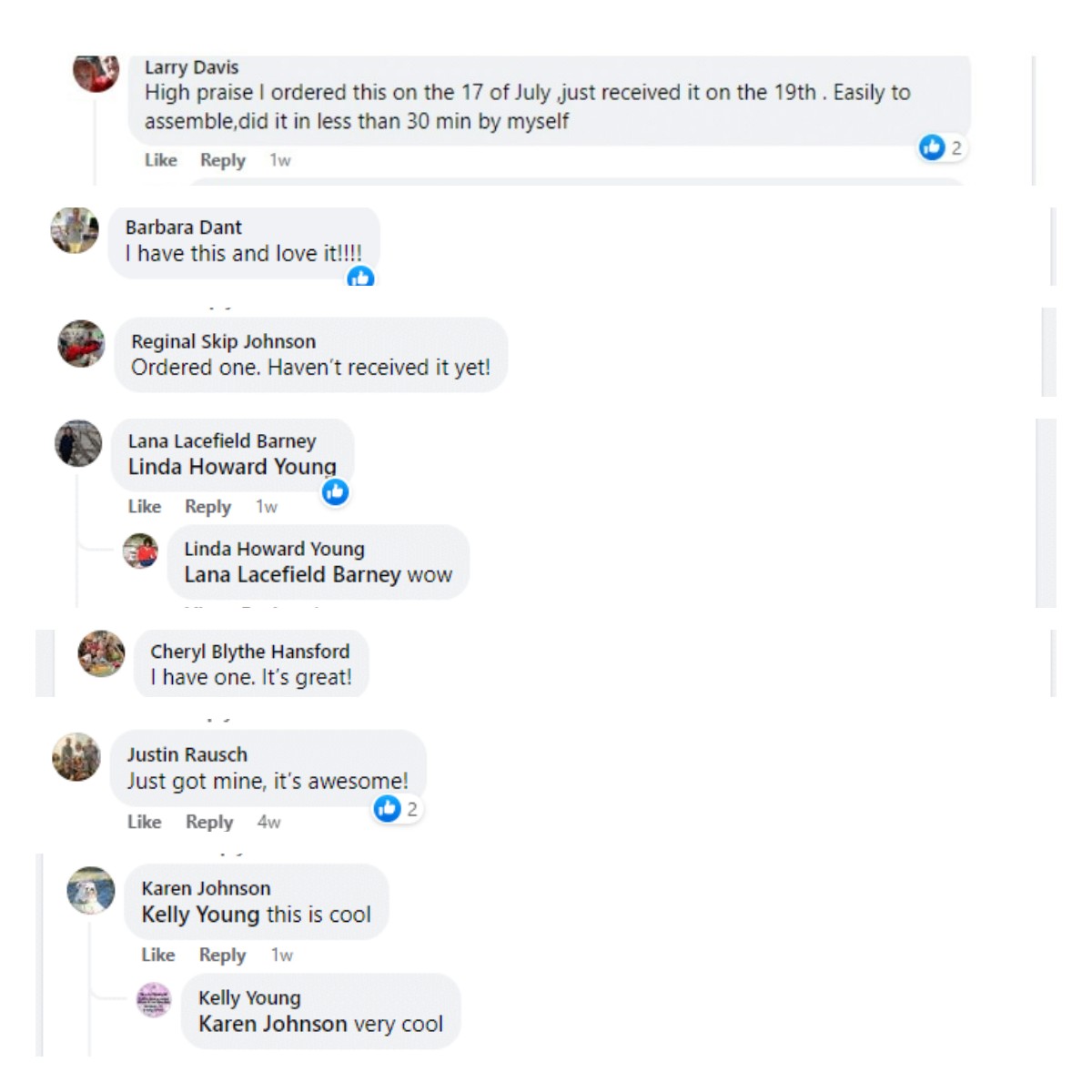 We also see that there are many customers who have experienced the wonderful time this outdoor umbrella brings. There are also many customers who can directly help the latest follower to answer questions. They know the advantages of this umbrella better than we do, like these comments: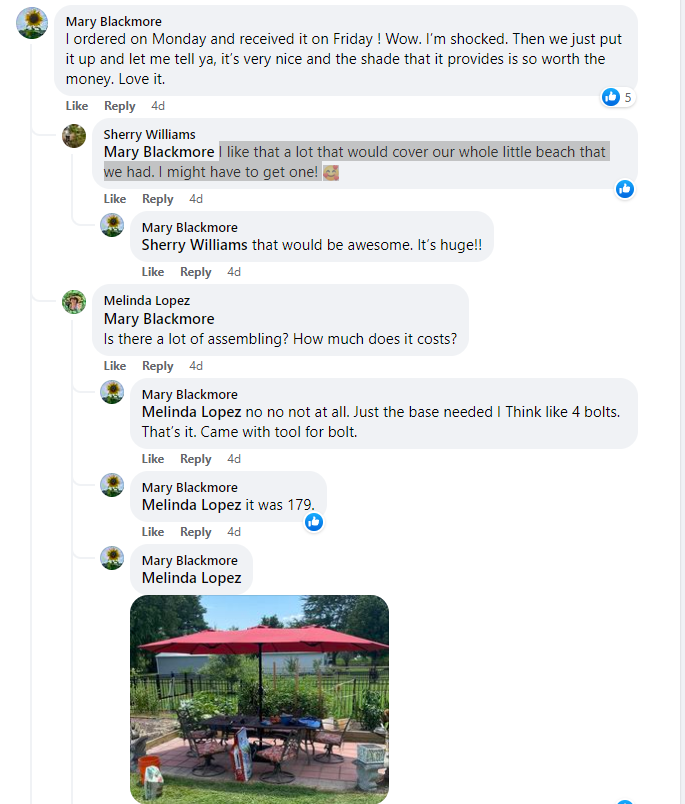 So,what else did others ask? What do other people want to know most about this product??Let's see next:
1. How do you keep it from sailing off in the wind?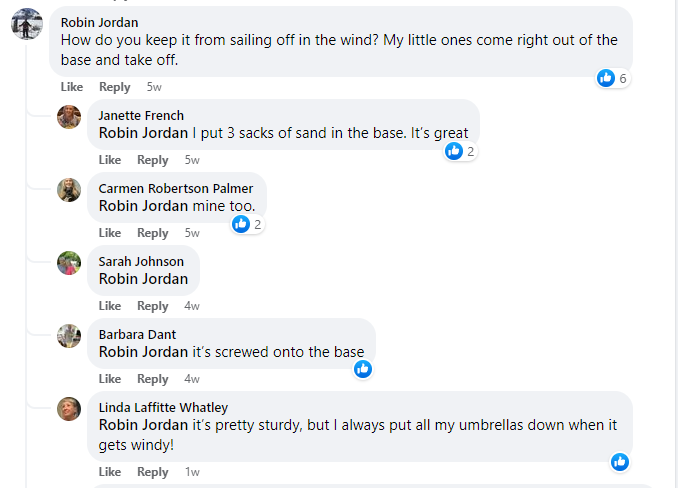 2. How much and what color do you have? What about express delivery and warranty?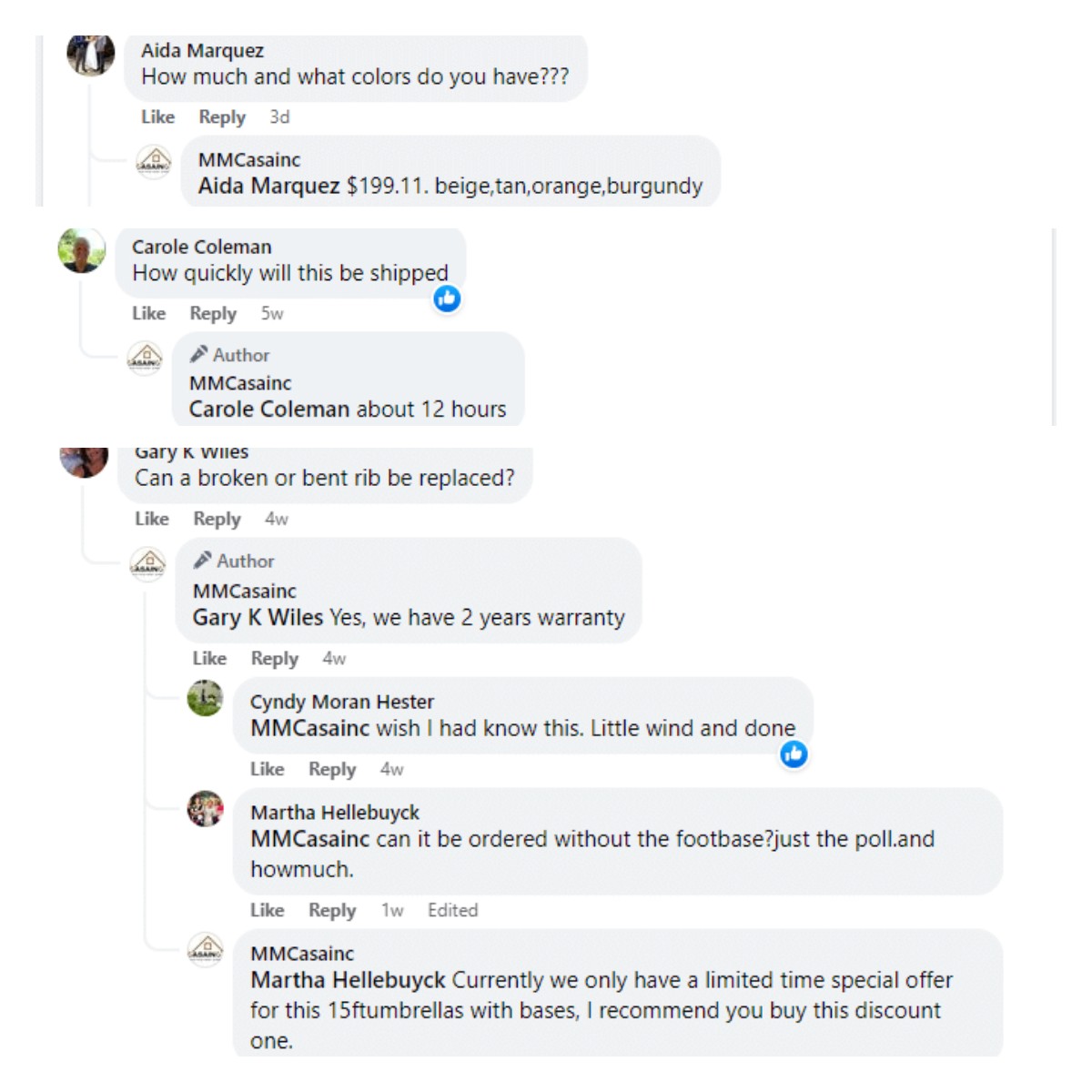 3. How big is the base?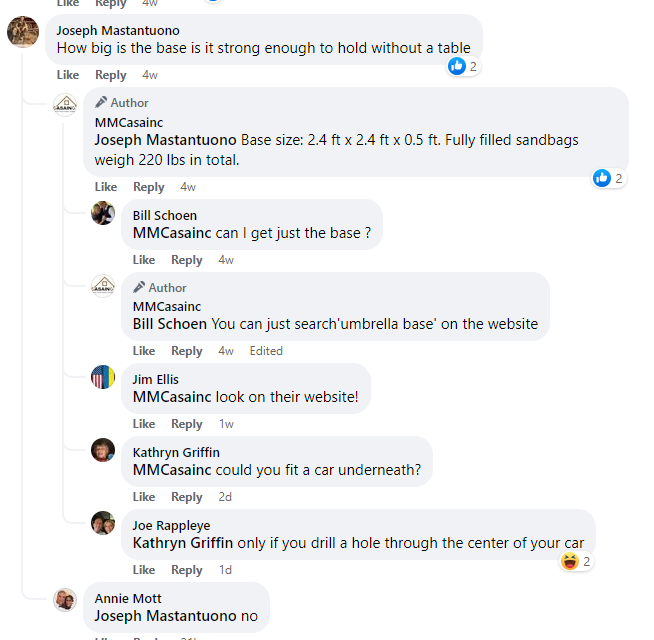 All in all, this 15' Patio Market Umbrella with Base is very durable, plus it includes a base and a sandbag! This is the basis for its ability to withstand high winds.Of course, close and fasten your umbrella when you don't want to use it, especially on windy and rainy days, to prolong service.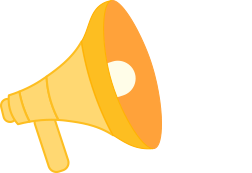 If you also like this, you can click below to buy it now:
Comment